Manufacturing in Crafted Workshop
As reliable makeup brush manufacturers across the globe, BS-MALL has a safe and healthy production environment where our experienced workers exhibit their fine and traditional craftsmanship.

Following a streamlined manufacturing process, our premium makeup brushes are handmade in 12 simple steps.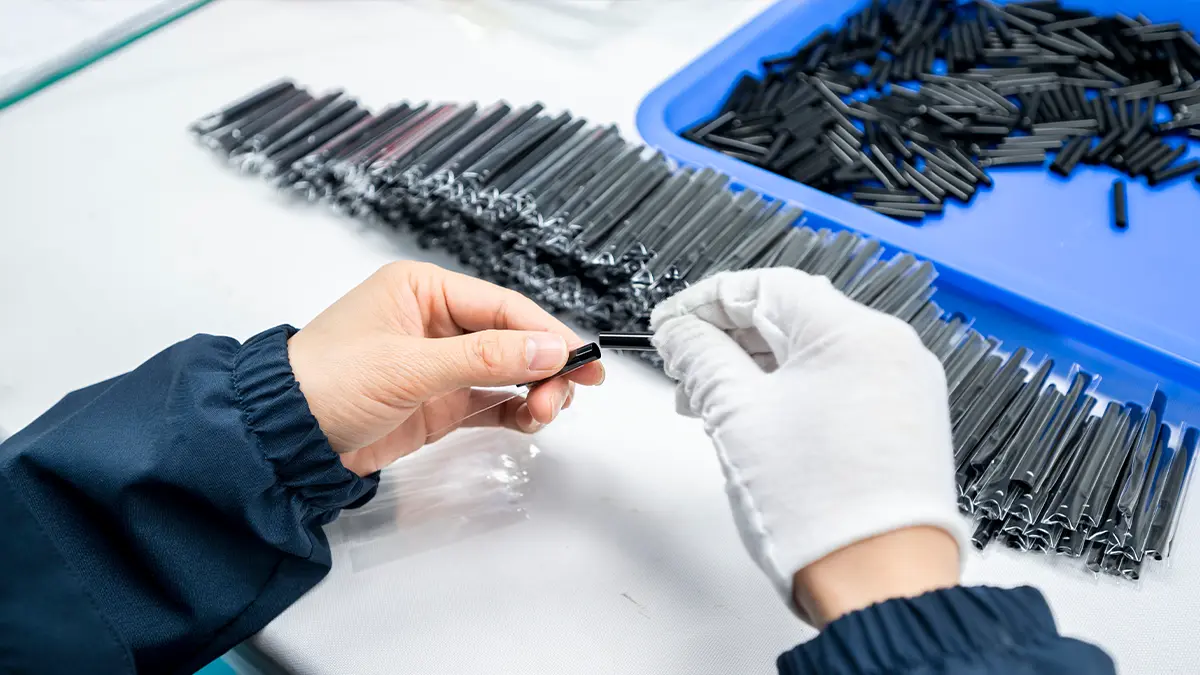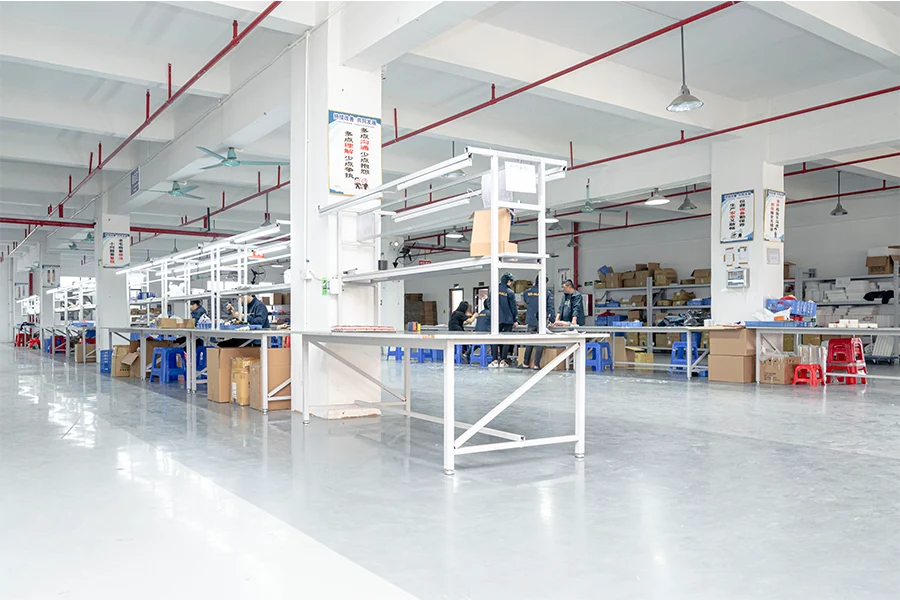 Workshop Capability on Scale
Skillful Veteran Makes Brush Perfect
The BS-Mall family is made up of over 100 skilled workers, most of whom have more than eight years of experience and expertise.

When you choose BS-Mall as your partner, you employ an entire assembly of manufacturing experts to set your makeup brushes apart from others.

They perfect the makeup brush by massaging and trimming the bristles to create an aesthetic shape and provide a smooth skin feel that the machine cannot match.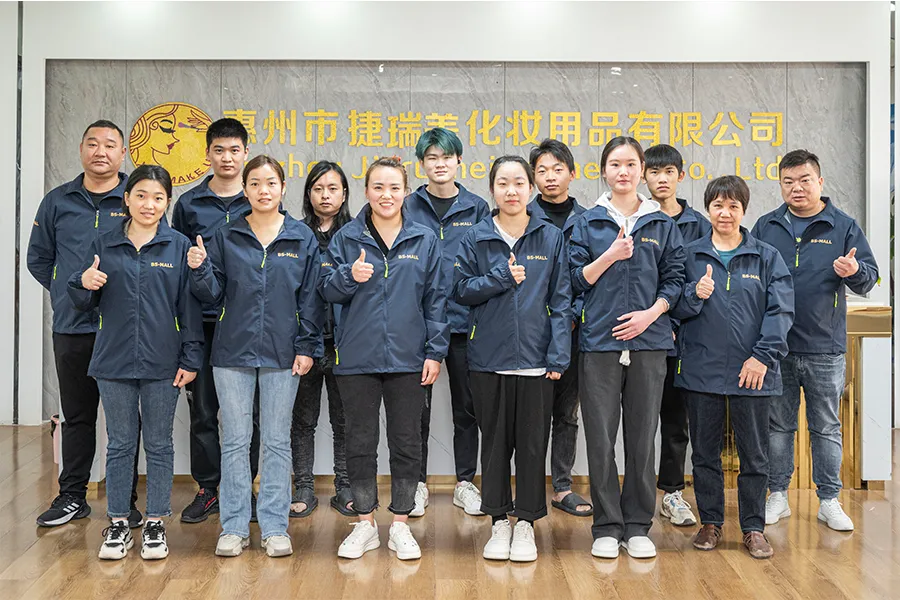 12 Steps
Fine Production Process
The process is fully handmade, systematic, and fast, while maintaining stability to ensure quality production.