Dedicated to be your long-term business partner, BS-Mall put all efforts together to ensure your business success. We assist in leveling up your sustainable brand identity by continually offering various makeup tools made with eco-friendly materials.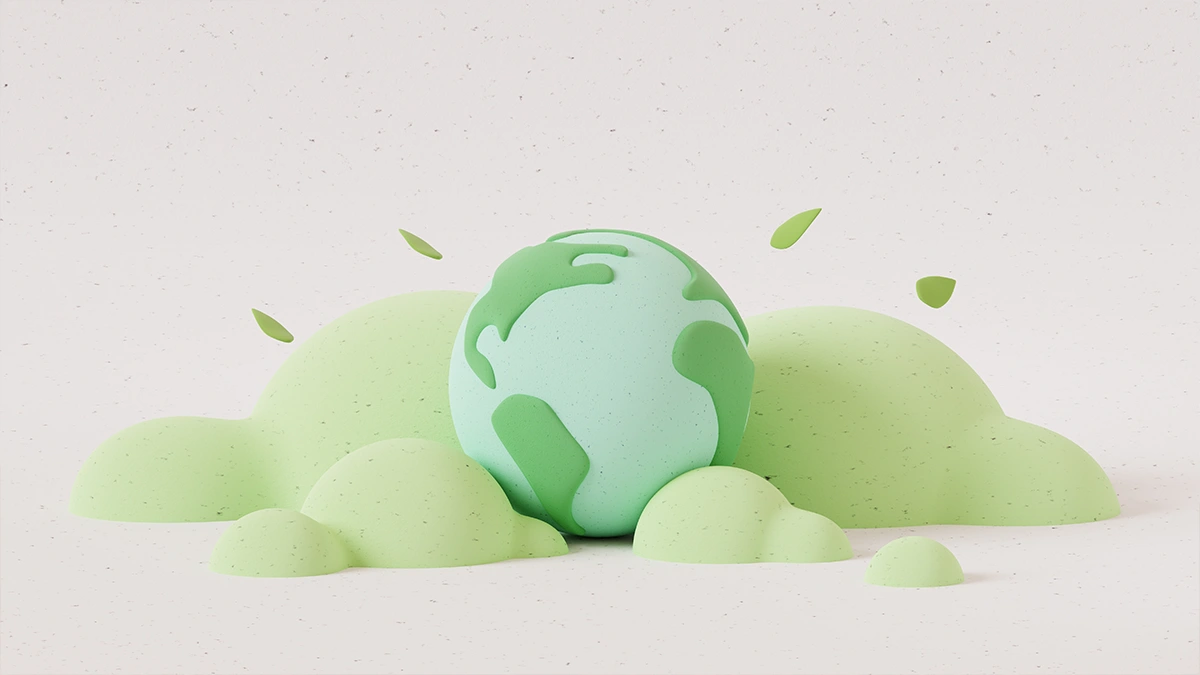 Biodegradable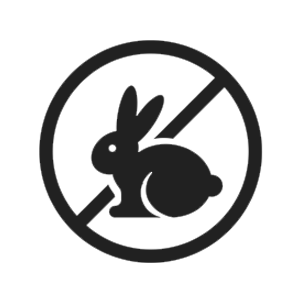 Cruelty-free

Natural

Recyclable
Destination for a Consious Brand
With due diligence to social responsibility of environmental protection and sustainability of your makeup business, it's vital for you to use eco-friendly materials and processes to set apart from others. For BS-Mall has always implement the vision of sustainability, we are patterned to meet your future-oriented brand identity and needs.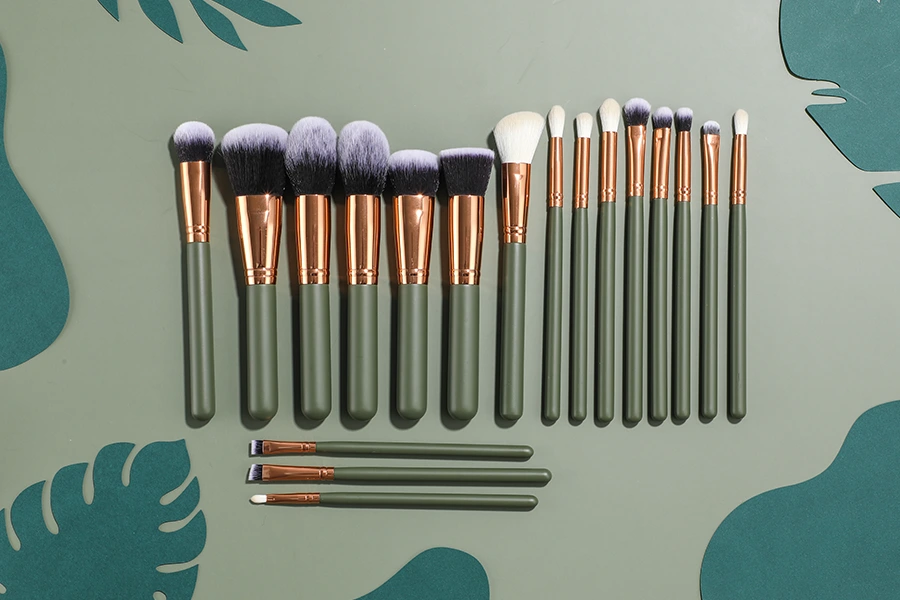 Eco-friendly at All Points
Raw materials for each makeup brush part, including the bristle, ferrule, and handle, are carefully selected for your sustainable goals.
Reliable & Trustworthy Certification
As one of the leading vegan makeup brush manufacturers, BS-Mall make quality beauty tools that are made of natural, cruelty-free, safe, and recyclable materials.

Having DIN globally recognized neutral certifications for the biodegradability of the materials used, the makeup tools are compostable while performing efficiently for all skin types, allowing your customers to place more trust in you.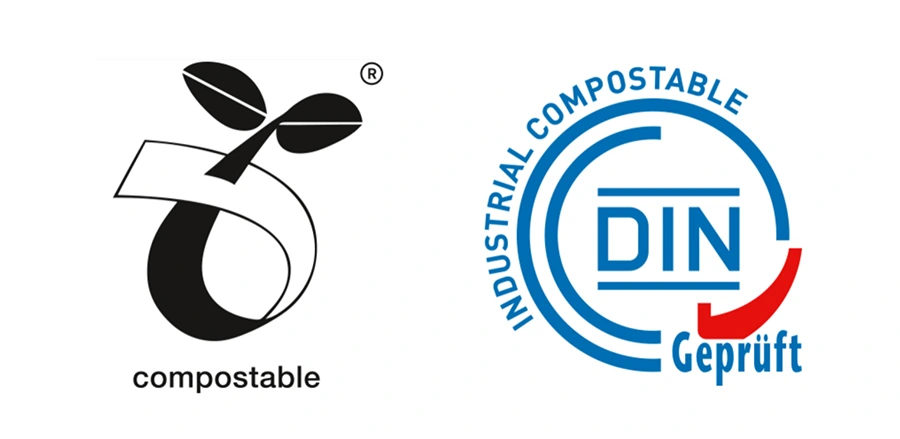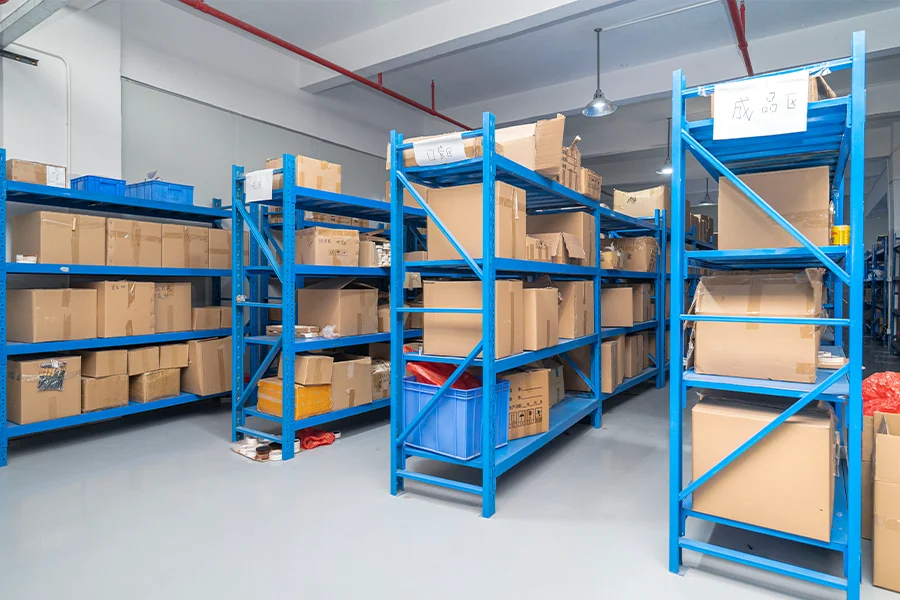 Persistant Supply to Make it Happen
Having a centralized procurement system and long-standing relationships with top material suppliers, all the resources needed for production are easily sourced at a cost-friendly price.

This allows us to keep supplying you with extensive eco-friendly makeup tools that are aesthetically pleasing and highly functional. With the various options available, your product range keeps expanding meaning that you get to serve more customers.