Except for expertise in several aspects of producing your makeup tool brand products, value-added after sales service from BS-Mall is available to make your business prosperous & booming.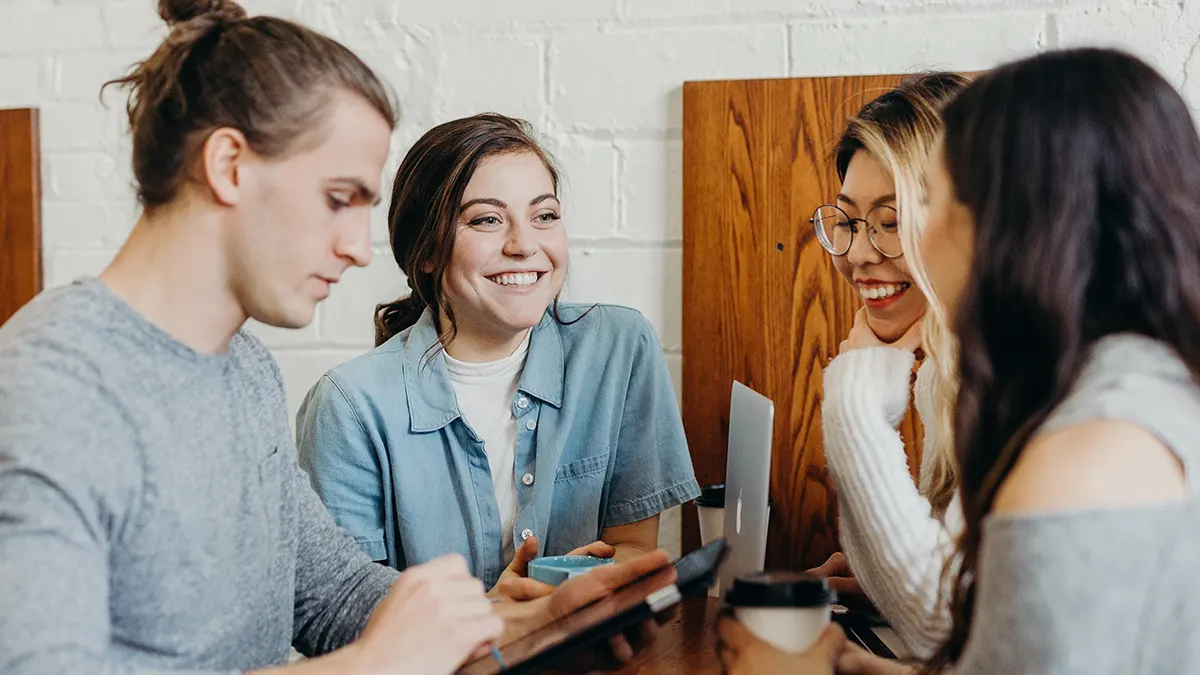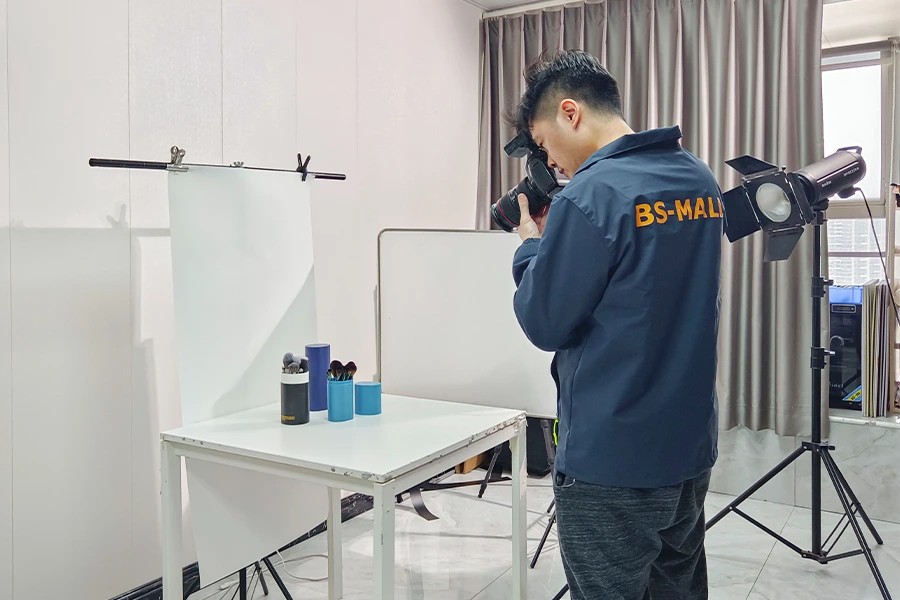 Photography & Artwork Design
Visual representation of products is vital to attract more customers, especially if it's an online business. Customers love to see pictures of what they want to buy.

BS-Mall offers value-added services like eye-catching pictures, artwork designs, and copy edits, which makes you stand out among other makeup brush brand without hassle. As time evolves, so do we update them to help you save extra cost and earn more profit.
Onboard Easily with Marketing Advice
The easiest way to succeed is to have the guidance of a professional who grew from the ground level. With the idea of win-win cooperation, BS-Mall has consultants with rich experience to help you create and run a successful makeup tool brand.

You'll also get several marketing advice like market trends in your country, tips on starting an Amazon store and registering the VAT number, as well as the needs of makeup lovers and artists to improve your business growth.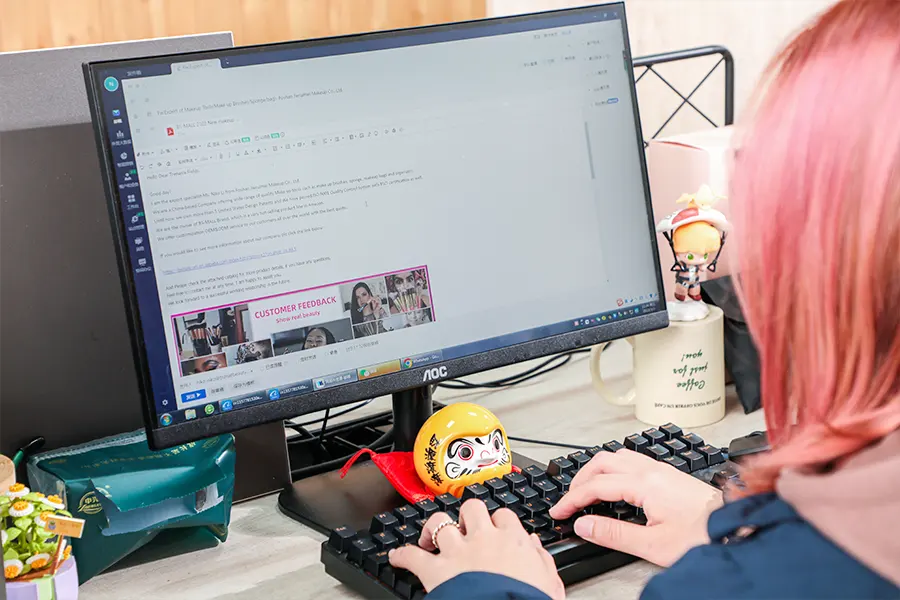 Capabilities behind Your Success