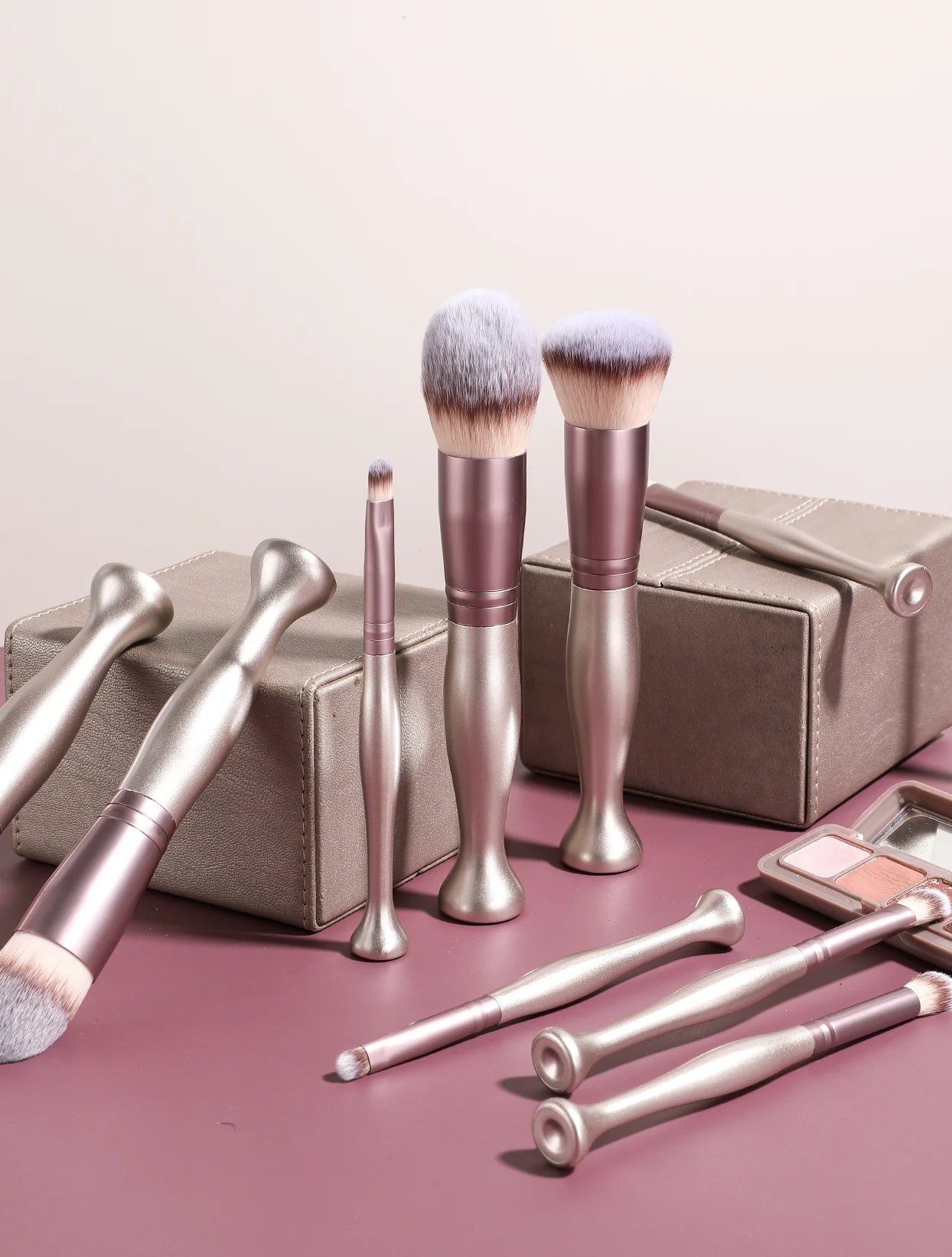 Sustainable
Makeup Brush &
Blender

Manufacturer
Sustainable Makeup Brush &Blender
Manufacturer
With innovative design, first-rate quality, and persistent supply, BS-Mall offers specialized solutions to make your makeup tool business start easily and thrive.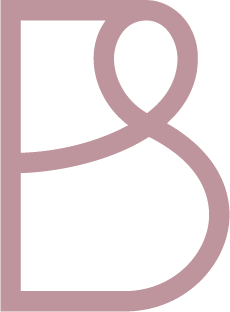 Wide variety of featured makeup tools for your business and customized
options for your target cosmetics market.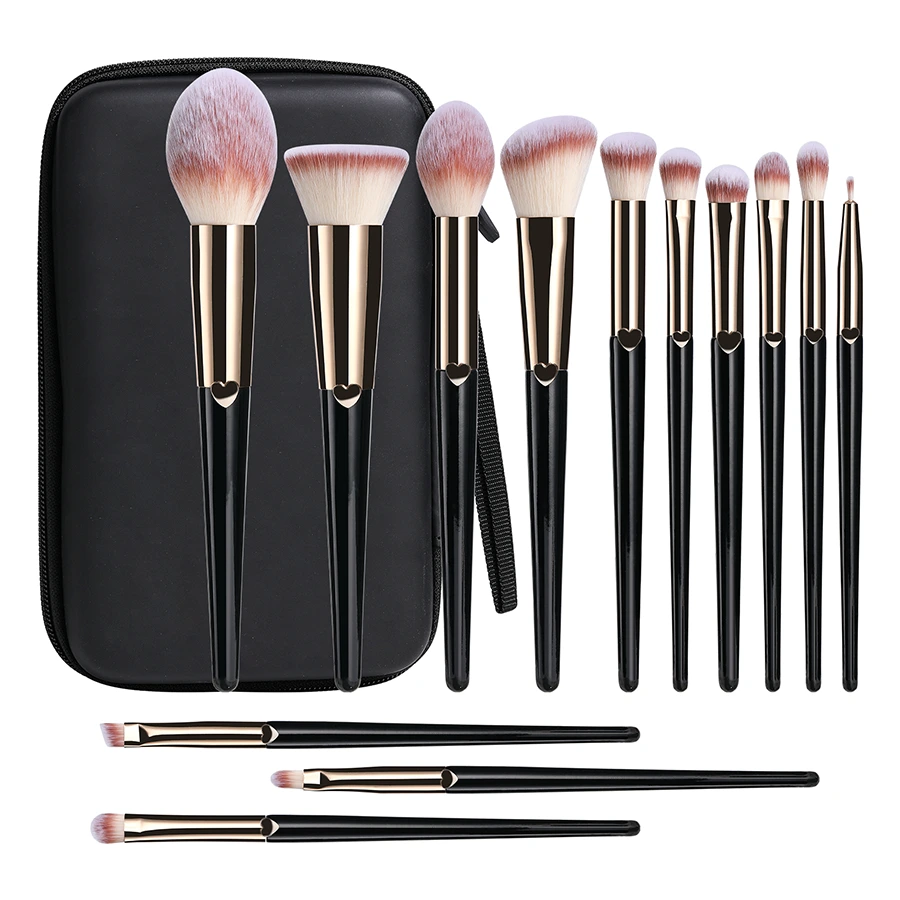 Cost-effective makeup brush sets are popular on the market. Based on your country, various suitable styles are available for your customers.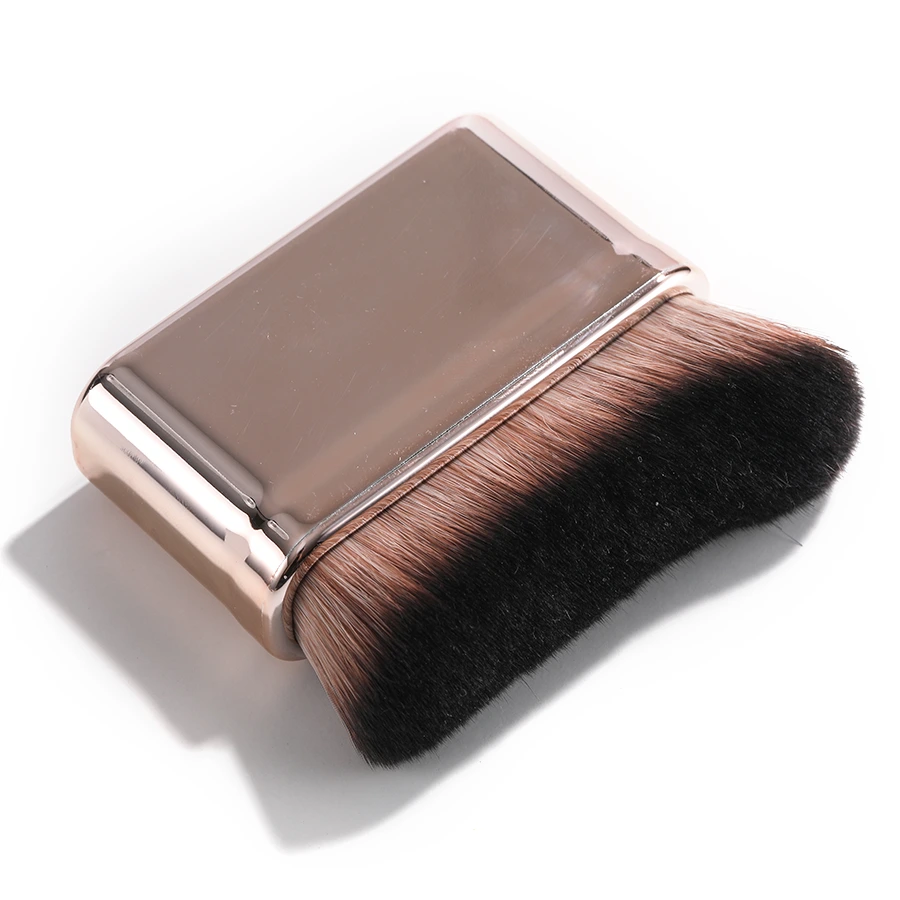 As supplementary in makeup bag, it is suitable for your customers with specific use and performance, such as face, lips, and eyes.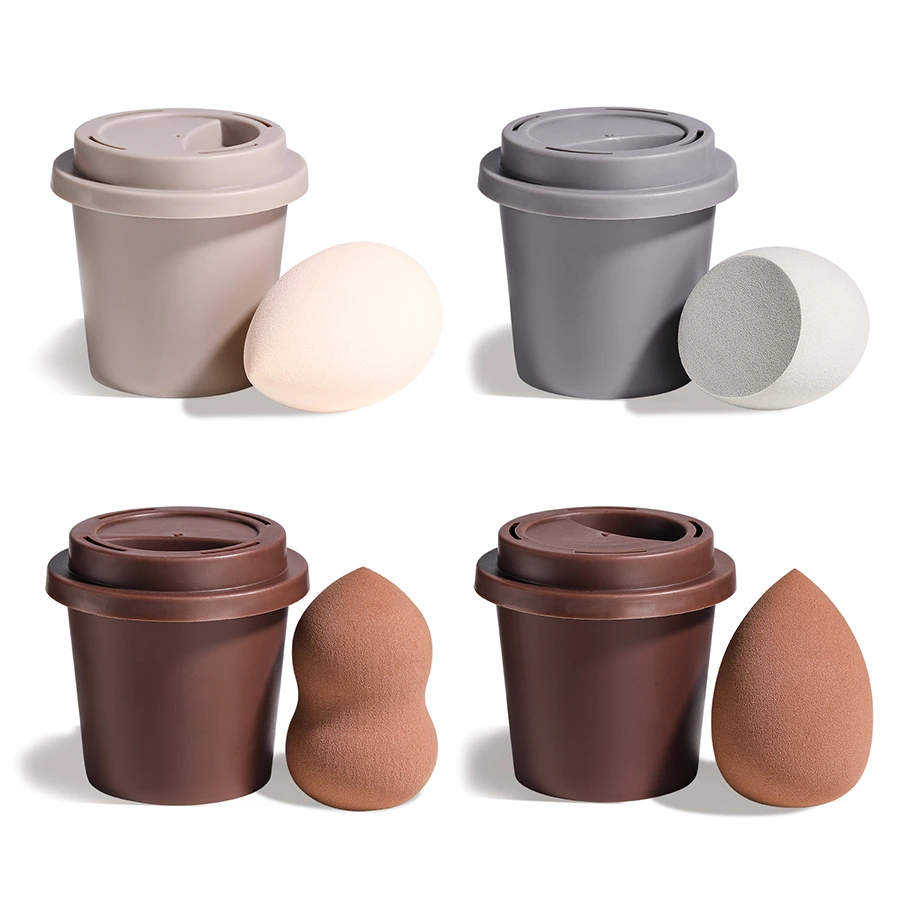 The latest trend in the market is perfect for blending and applying makeup easily to enhance your customers' beauty.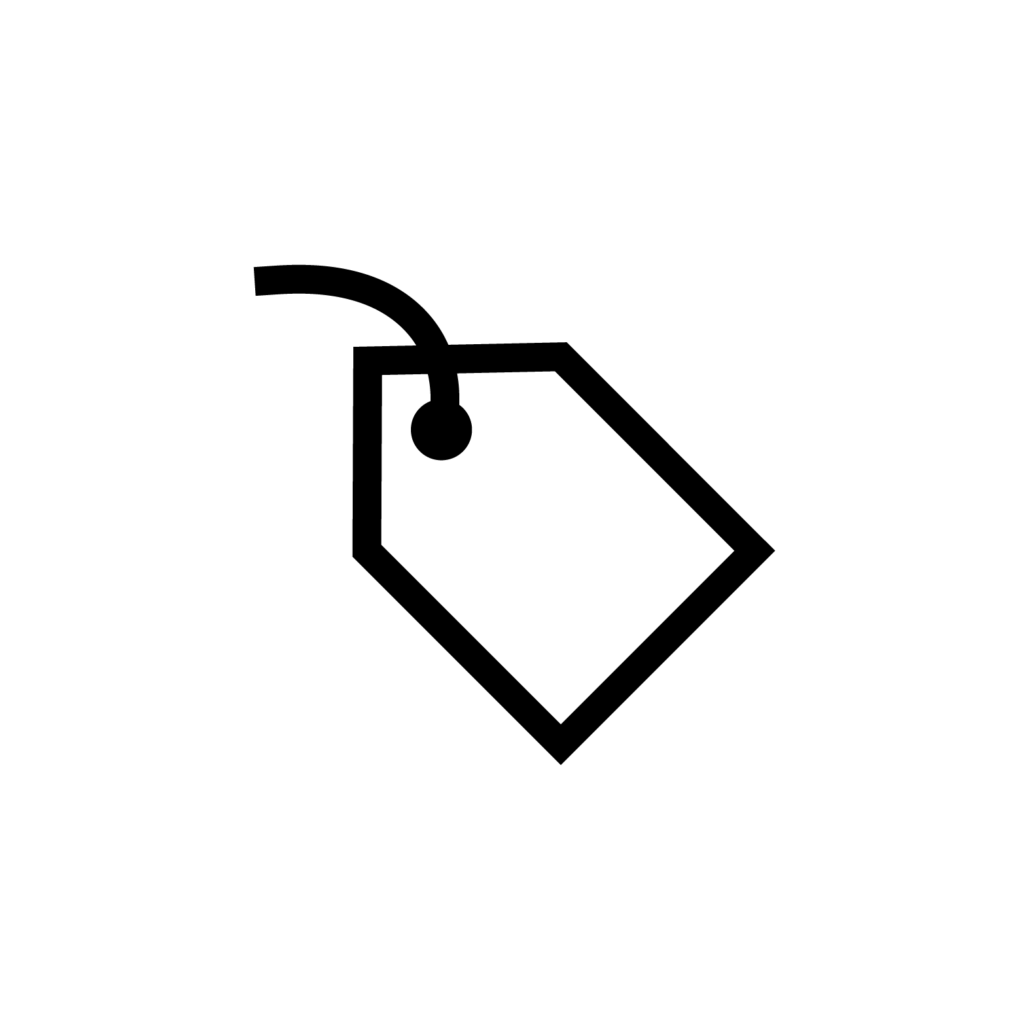 Value-added services from OEM makeup brush specialists allow you to build a new brand or makeup tool line for a fast launch, which is suitable for influencers, brand owners, e-commerce stores, and startup businesses.
Scalable Beauty Tool Solutions
BS-Mall offers distinctive business opportunities to bring your ideas and concepts to realization.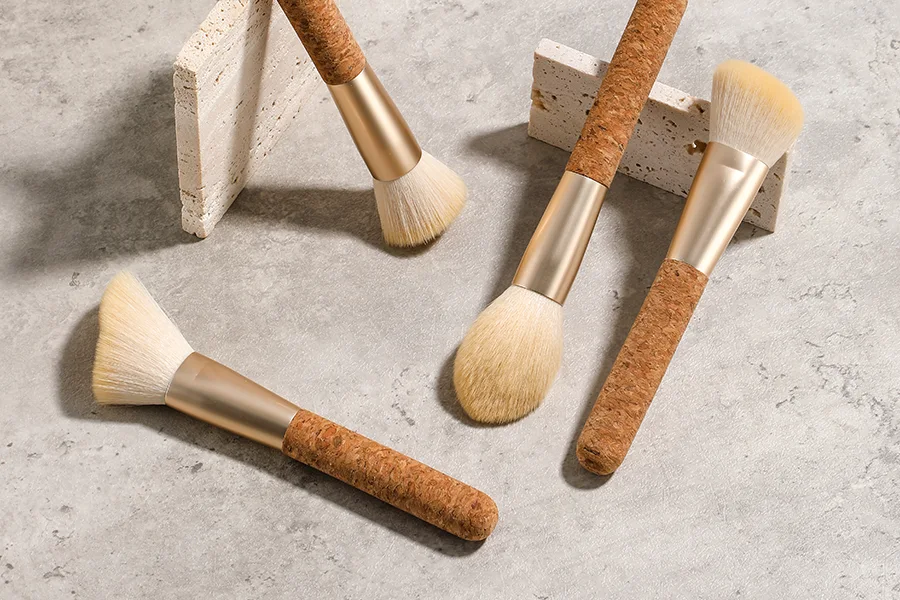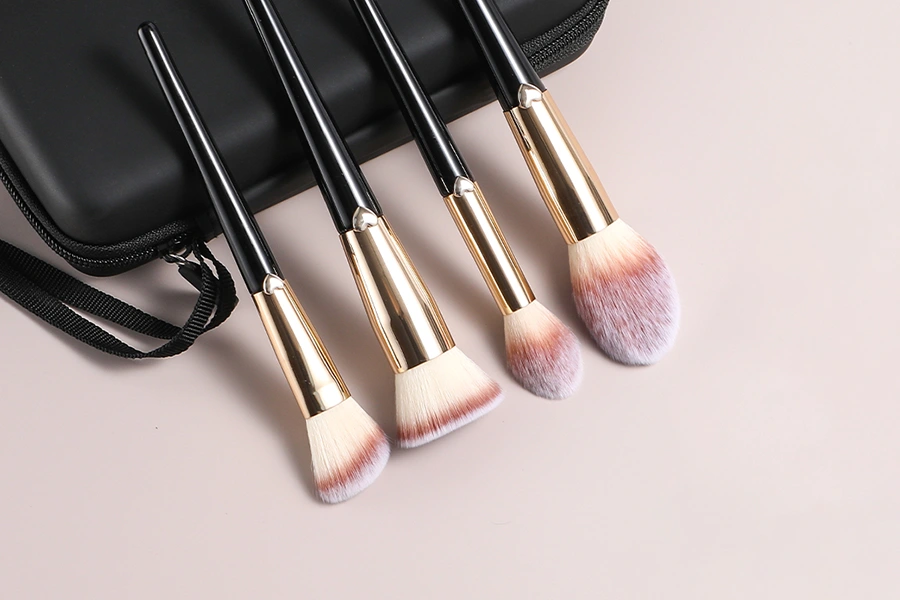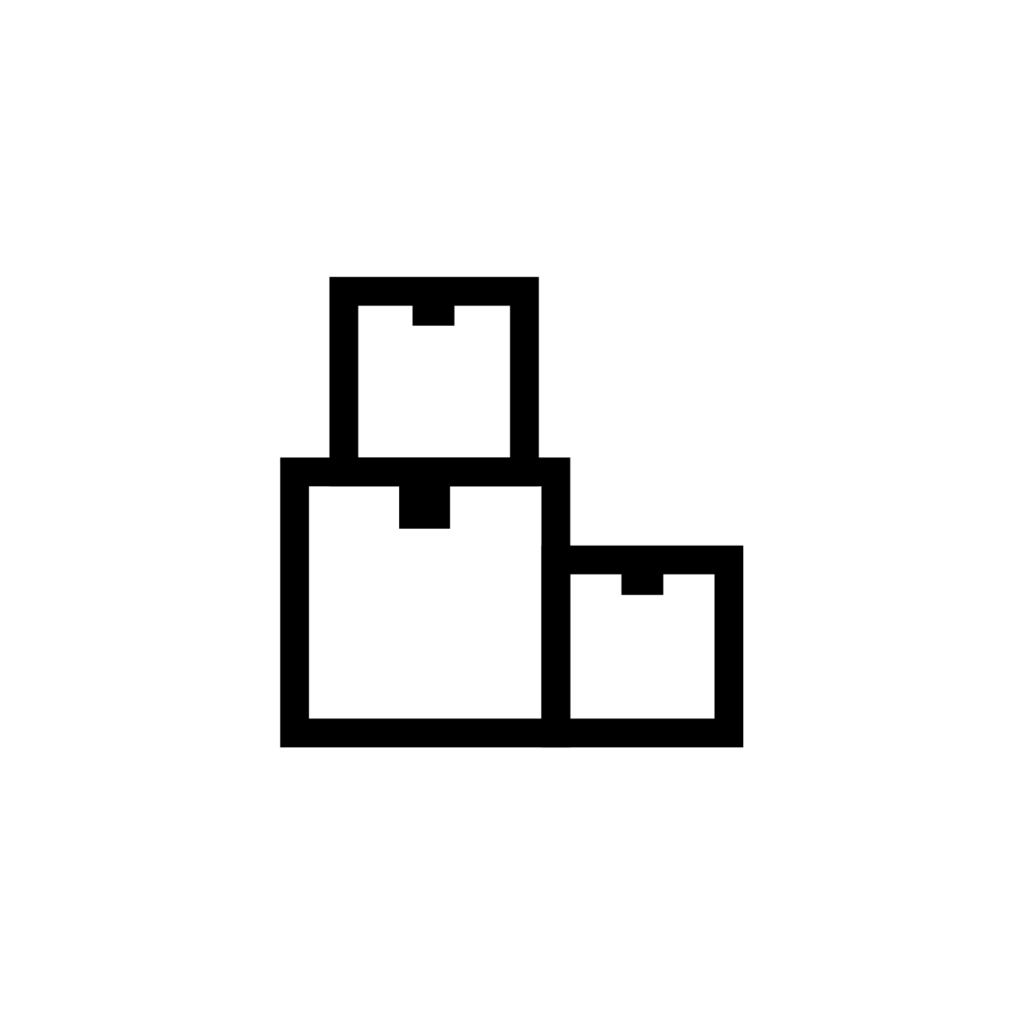 With a steady supply of wholesale makeup brushes to meet the needs of your target market, you can partner with us as our dealer in your locality. Treating your startup business, online store, and physical shop as our establishment, you will get all the needed support.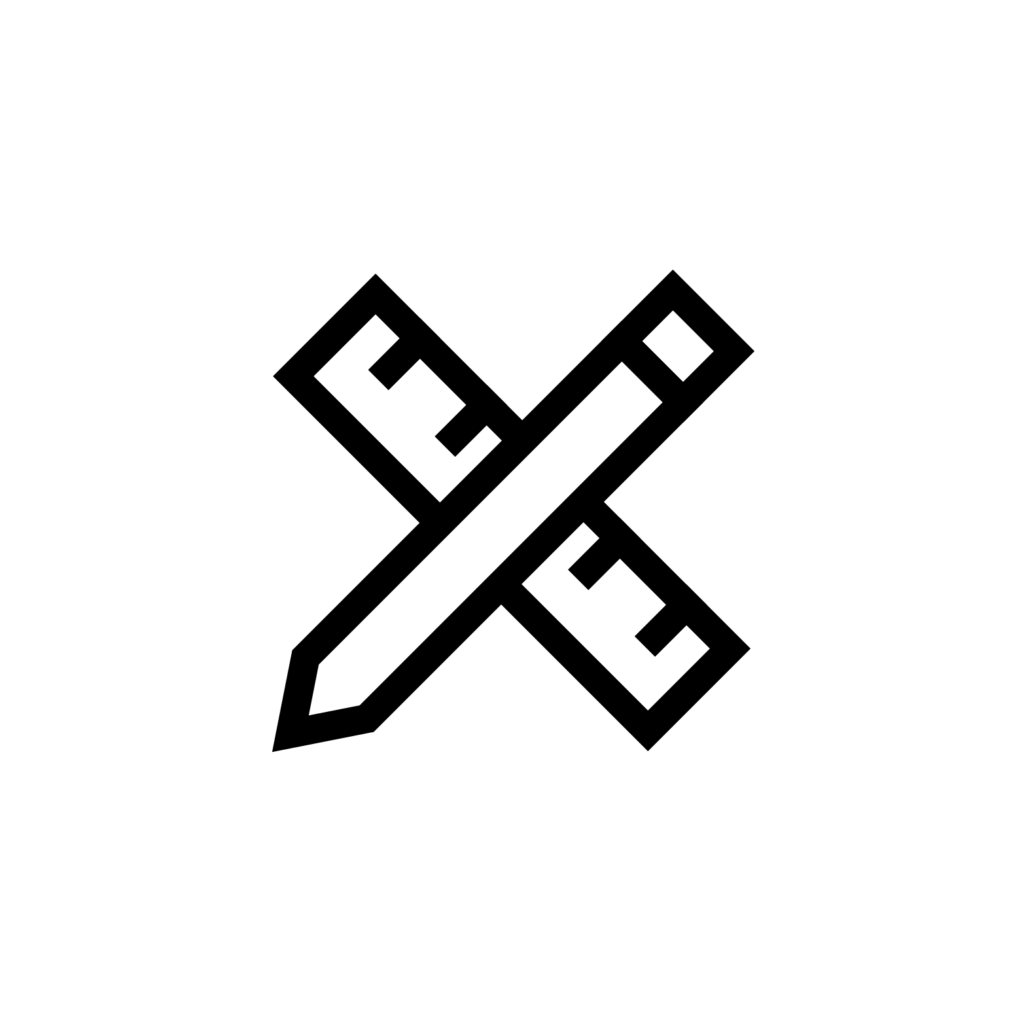 Our R&D capabilities extend to full makeup tool customization to suit your preferences. ODM services, such as custom makeup brush designs and contract manufacturing, are provided for brand owners as well as growing and mega beauty businesses.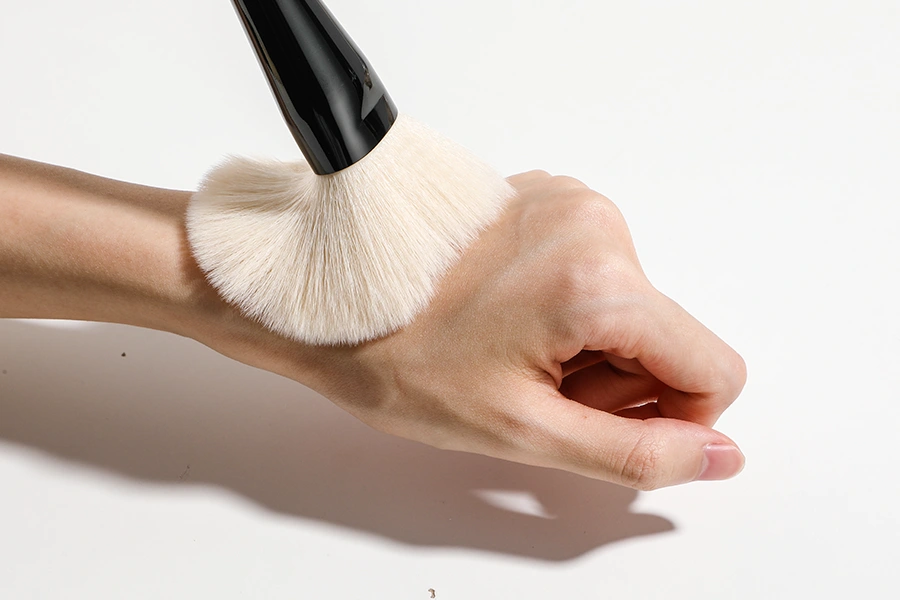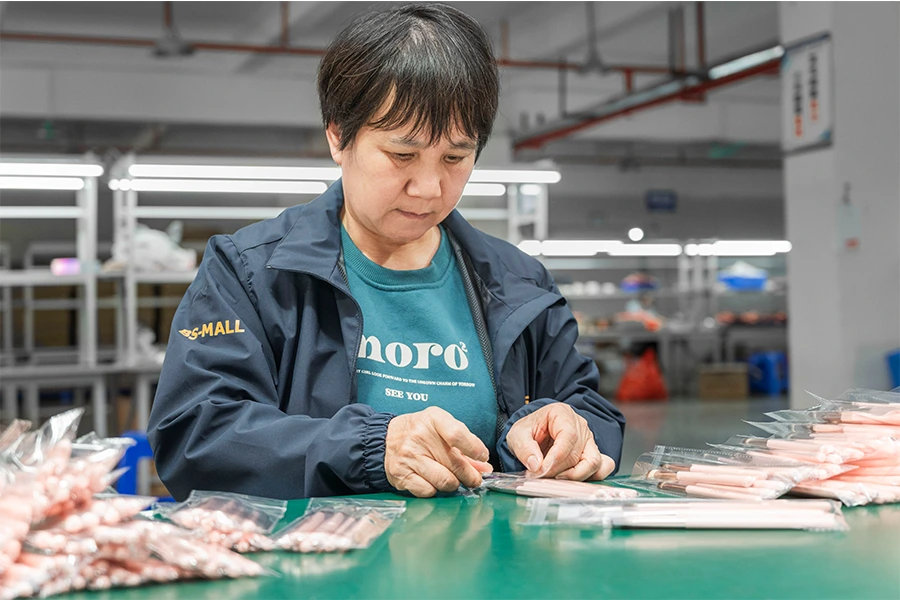 With an entire assembly of experienced craftsmen and a fully equipped factory of 3000m², the craftsmanship procedures is systematic and efficient to level up your makeup brush and blender line.

Every piece of the makeup tools, from the bristle toe to the handle bottom, is made by hand and inspected thoroughly to ensure flawless production.
Innovative & Sustainable Dedication
Maintaining the number-one spot as the best makeup brush manufacturer since our establishment on Amazon in 2014, BS-MALL heightened its commitment to creating improved cosmetic tools that understand users' skin peculiarities and beauty choices deeply.

As for BS-MALL business partners, we are dedicated to using eco-friendly materials and patent designs to enhance your business value and make you stand out.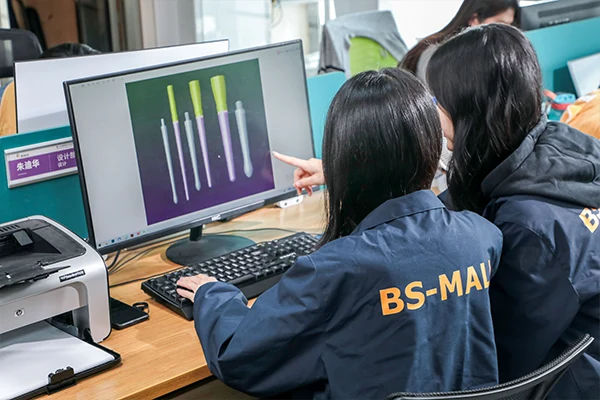 Reliable & Certified Capabilities
By complying with global standards, BS-Mall ensure quality, performance, and popularity for your business.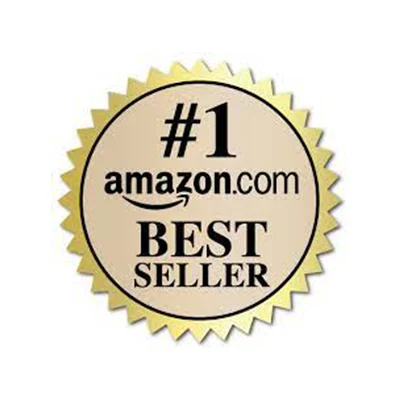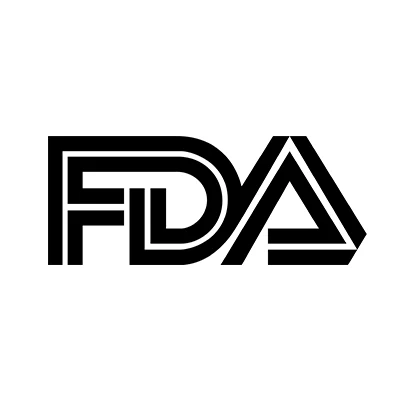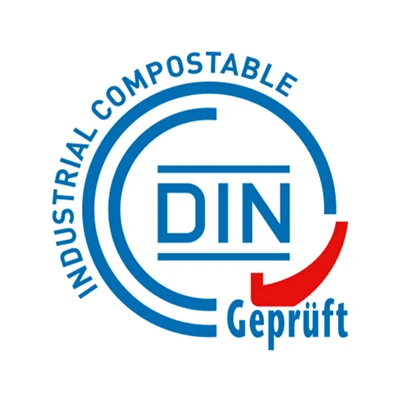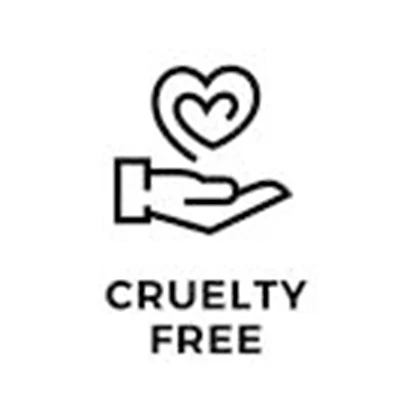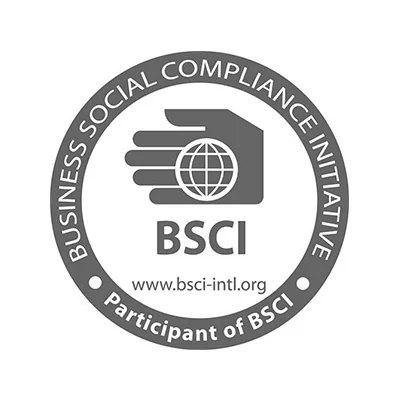 Hear it Directly from Business
Like Yours
So far, BS-Mall has served hundreds of business to startup.
Customer service is considerate, and the makeup brushes from BS-Mall are of excellent quality. Absolutely love them, I look forward to placing more order.
It is always working happily with this manufacturer; the feedback is always fast. The brushes I got are long lasting without easily falling off the bristles, and I am excited to start selling to my clients.
BS-Mall is a pleasure to work with. Very informative and knowledge of all the different makeup brushes. They provided free samples to test the quality and I am veryyyy pleased with the quality. Look forward to collaborating again. 🙂