With BS-MALL's popular designs and marketing resources, our business partners, such as influencers, brand owners, and startup makeup brush and blender businesses, can enjoy a fast launch with private label into the industry's top lists.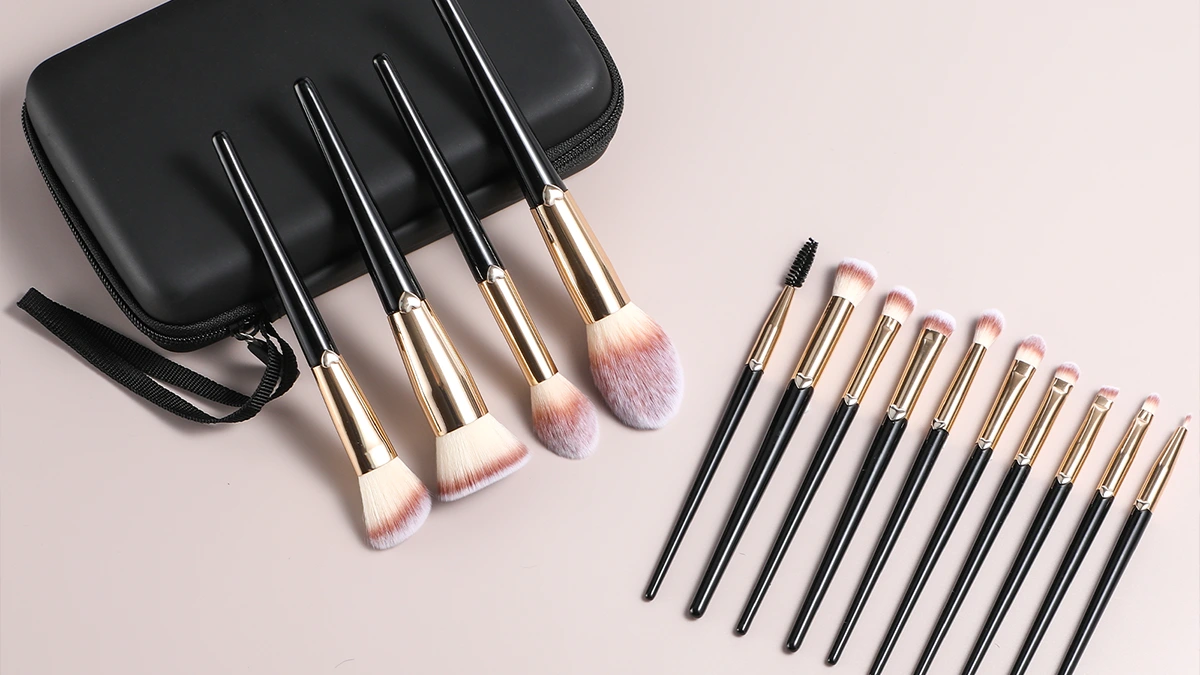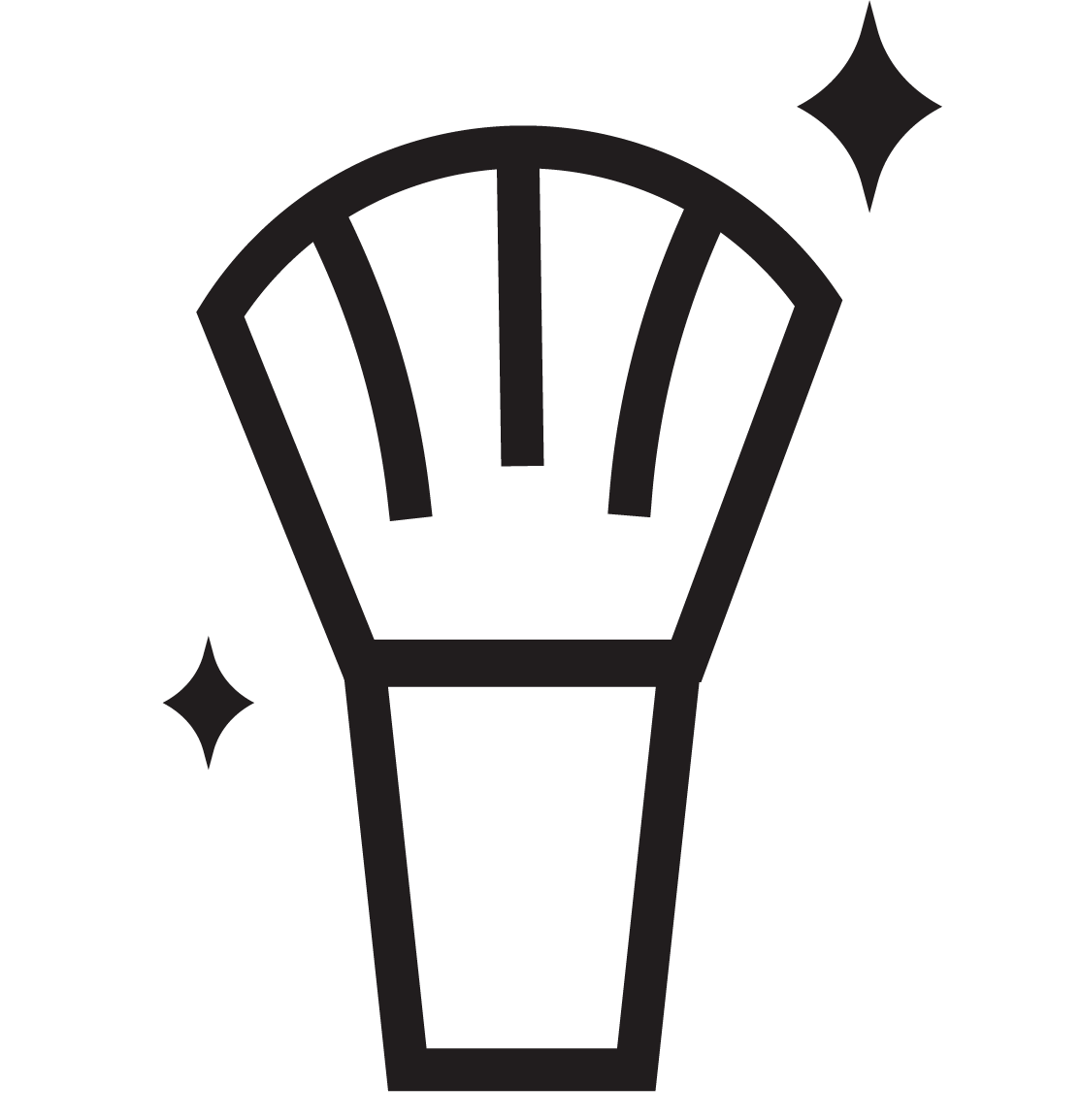 100+ Trendy Design
Availability of more than 100 exclusive and popular designs that are proven and verified popularity in the market.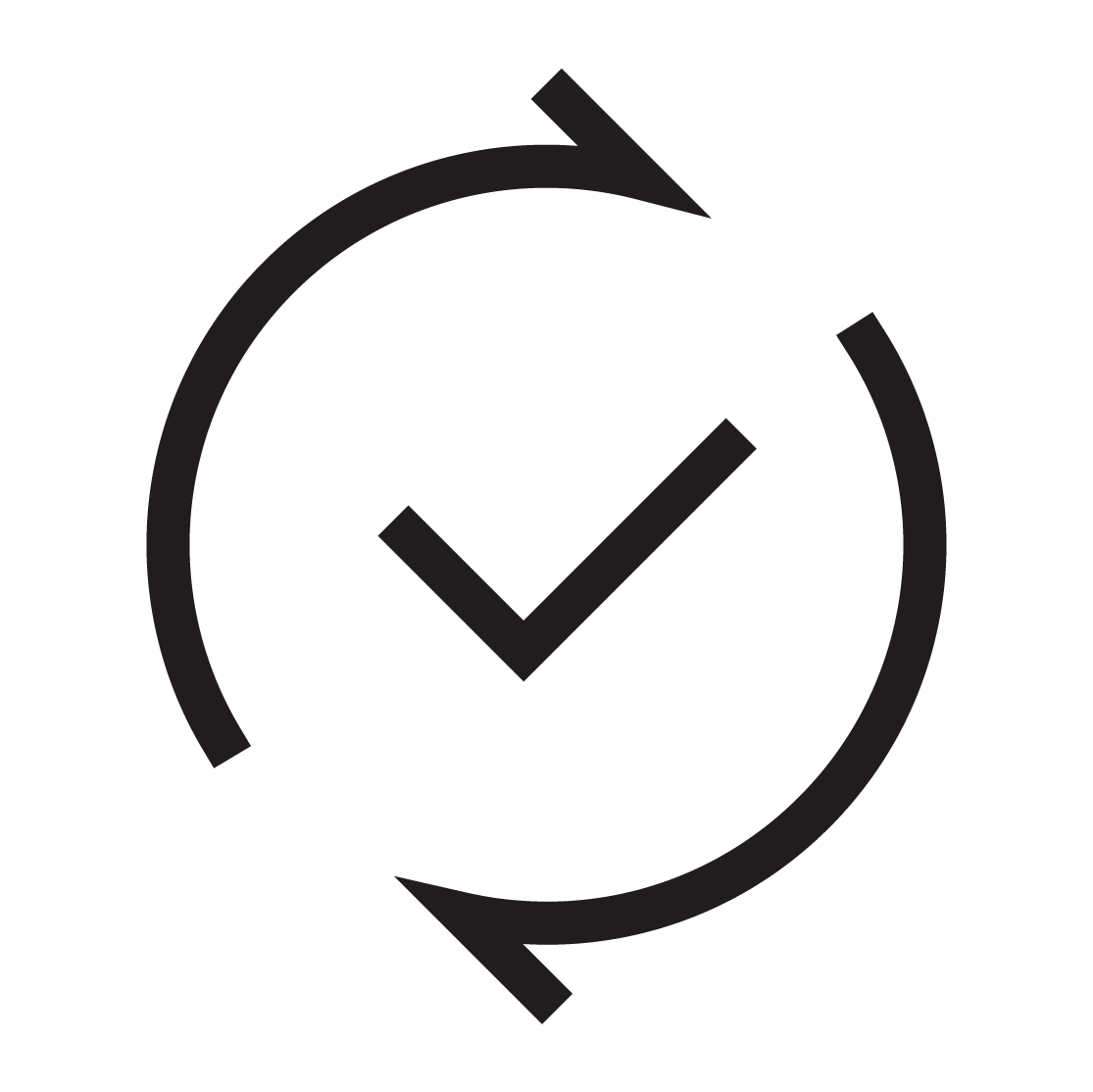 Persistant Updates
In addition to developing new patent models, about 30-40 design update appearances are made per year.

Marketing Advice
With experience in creating a successful brand in Amazon, we help you start and run your store successfully with operation tips.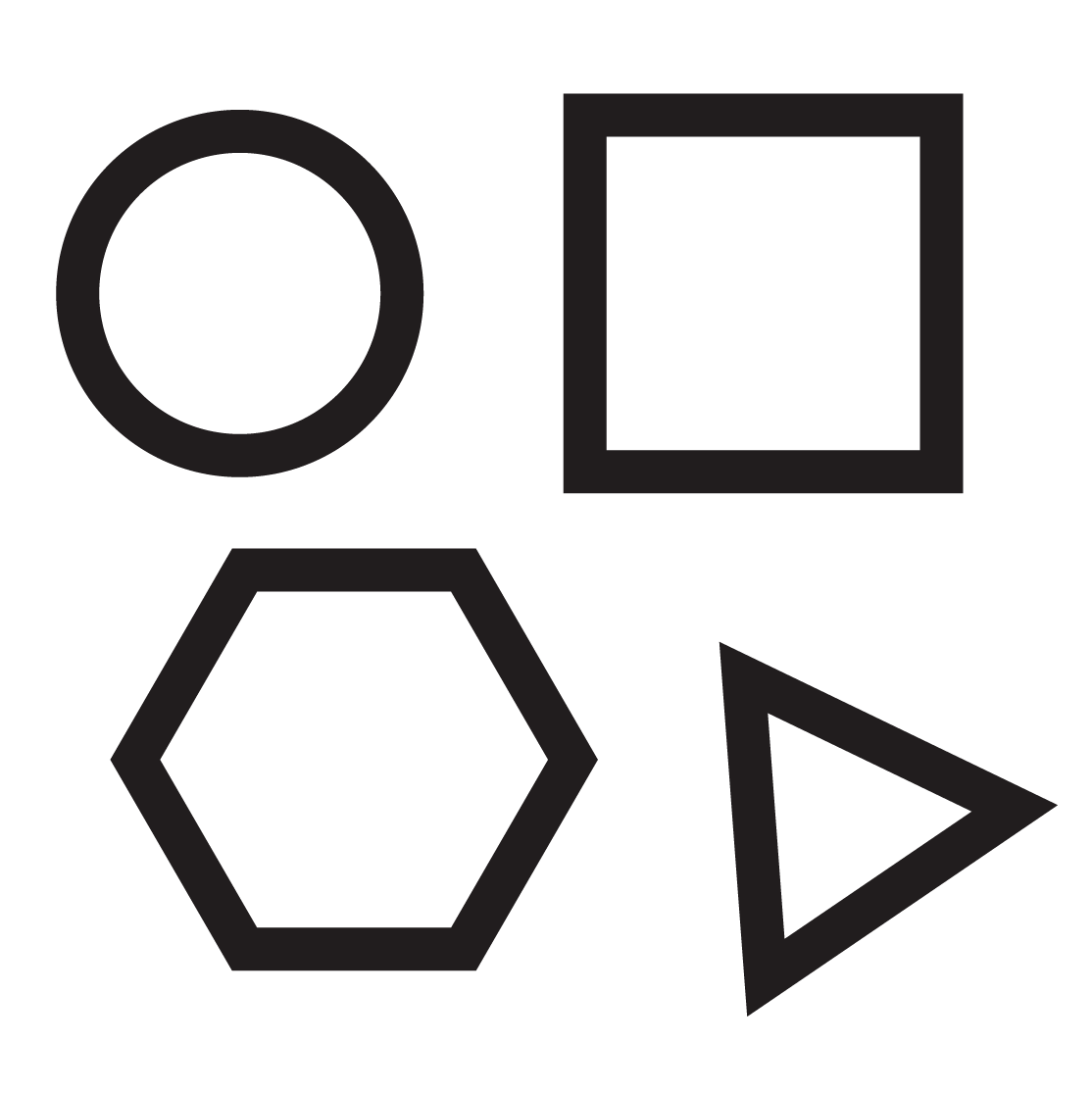 Free Digital Rescources
Value-added services like free professional photoshoot and copywriting resources are provided for your business.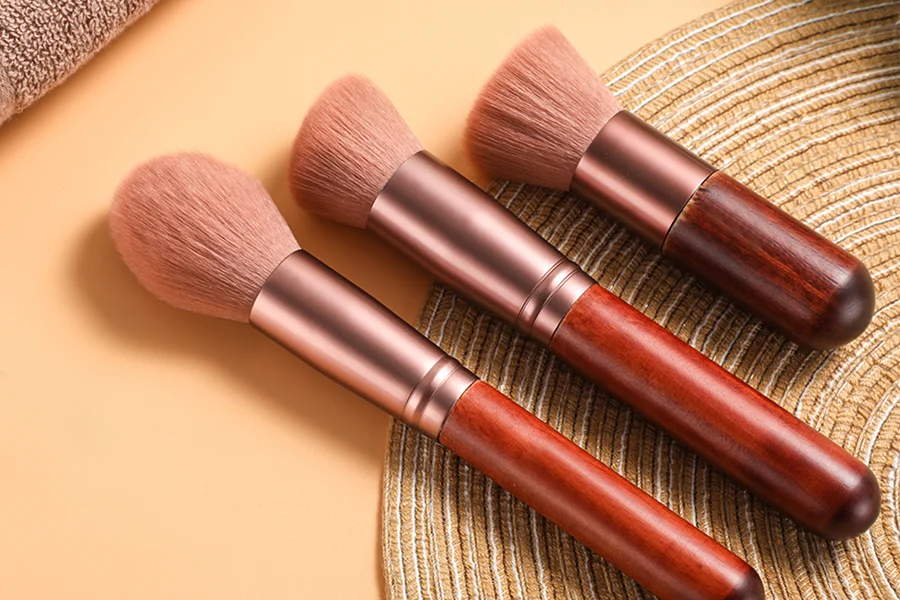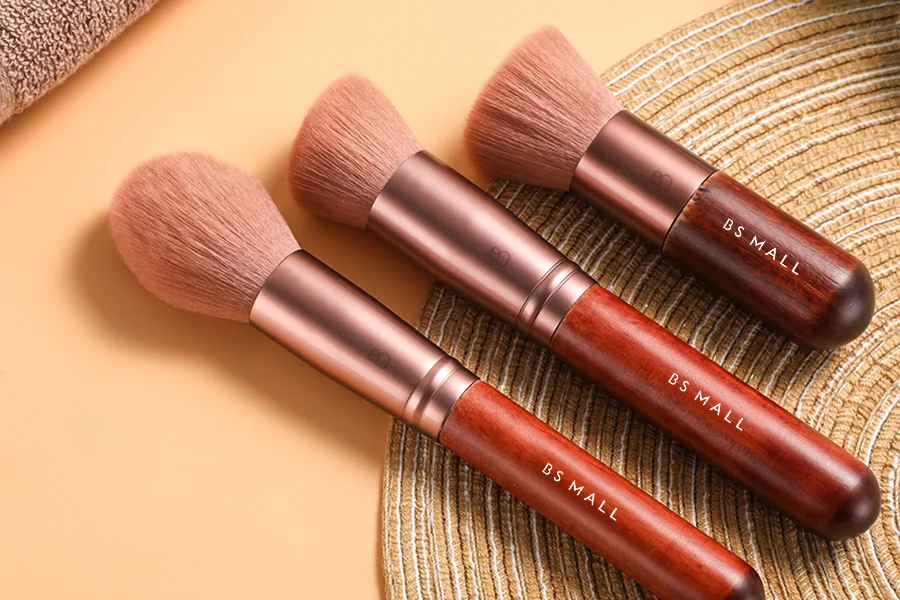 Logo Print
Enhances Brand Identity
A logo on products is the priority for customers to know about you and more convenient for promotion. Therefore, BS-Mall offers a one-stop solution to customize your logo in patone color system to enhance your brand identity.
Package Levels Up Your Brand Image
To further promote your business to the next level, BS-Mall offers hundreds of package models, from budget-friendly cases to luxury boxes, based on your products style and brand identity.

Instead of a simple storage role, BS-Mall's package have a sense of aethethics value and beautifying options to develop for your packaging goals. Kindly contact us to get an affordable catalog to set apart from others.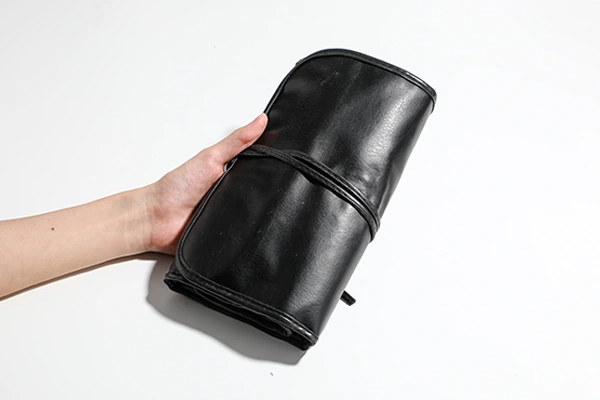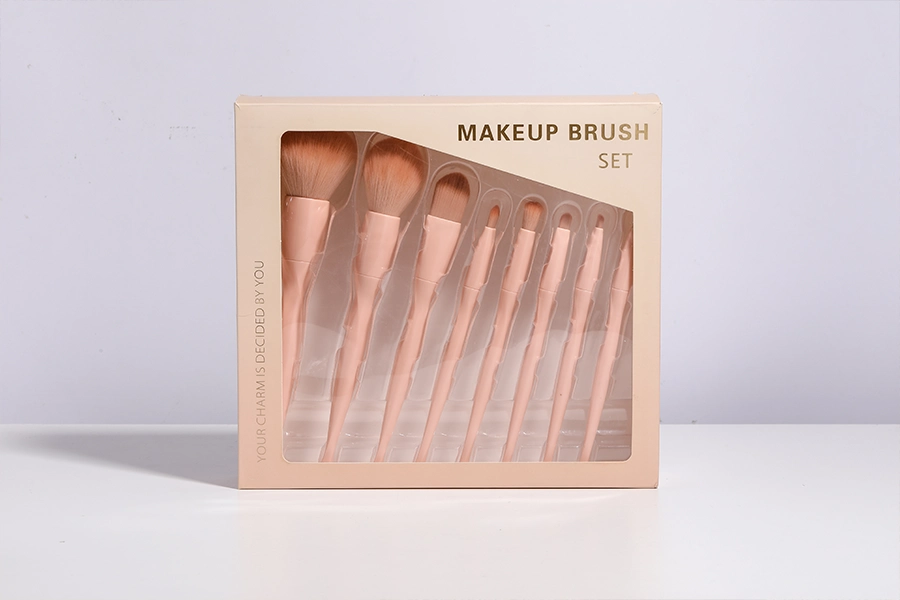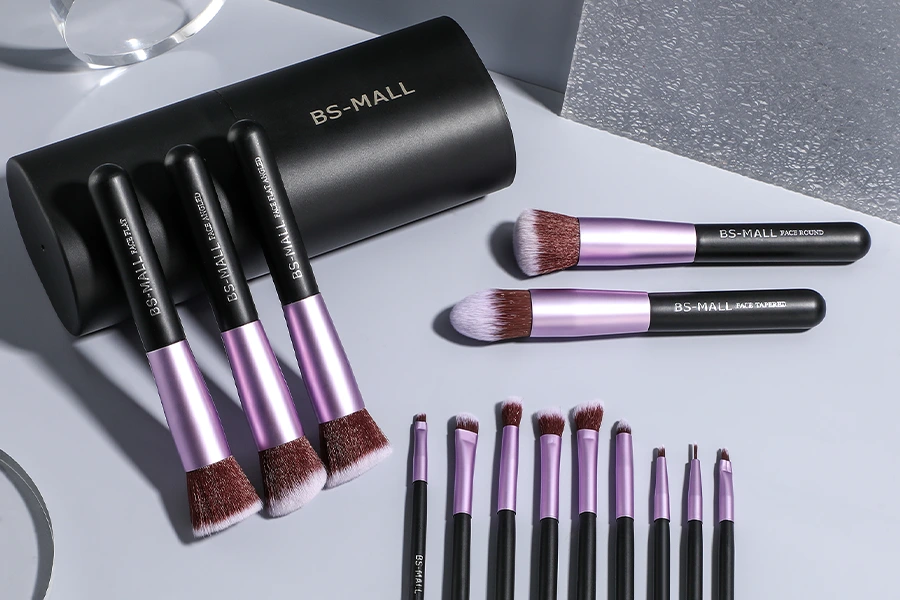 Would like to customize with more specifics?
Check out our contract manufacturing service from bristle to package design.
Simple Steps to Brand Your Own Line
Tell us your idea and we can achieve your goals together step by step.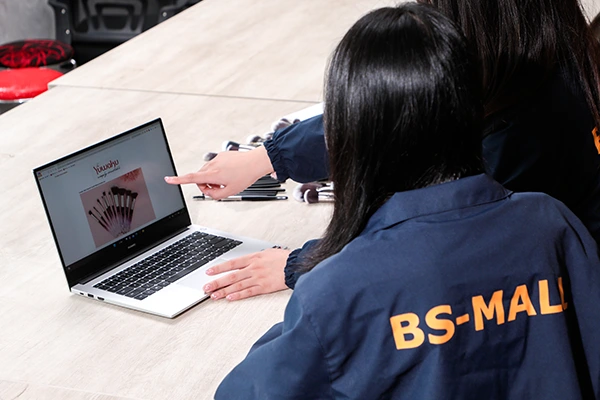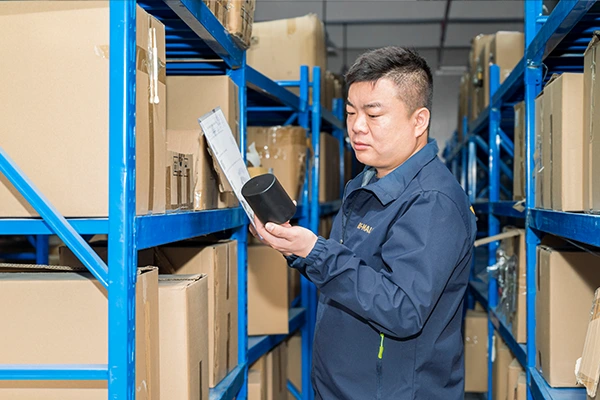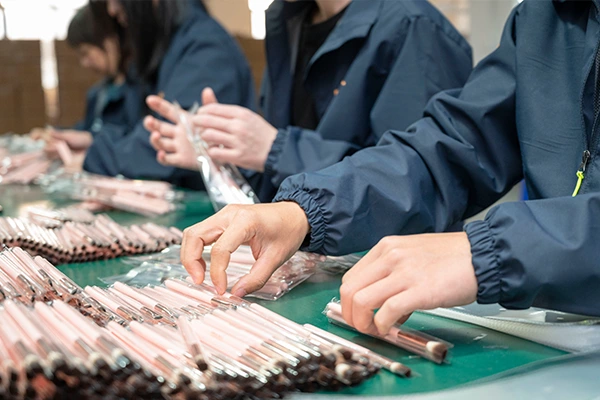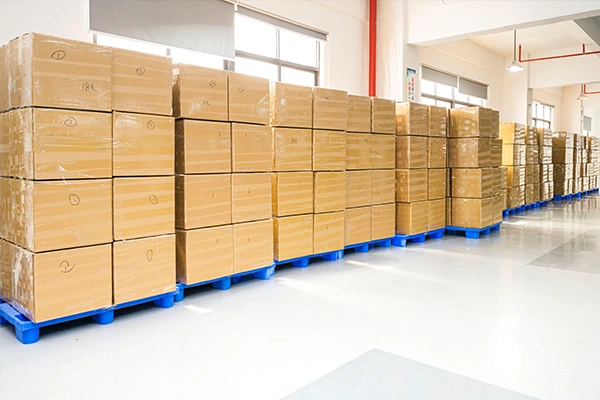 BS-Mall Makeup Tool Lines
Get supply of entire product range in confidence knowing the premium quality & popularity in the market.