You can join the BS-Mall family by becoming a partner today, either as a distributor or exclusive agent. BS-MALL can guide you to success by supporting steady makeup brush in bulk and comprehensive after-sales guarantee to avoid any hassle.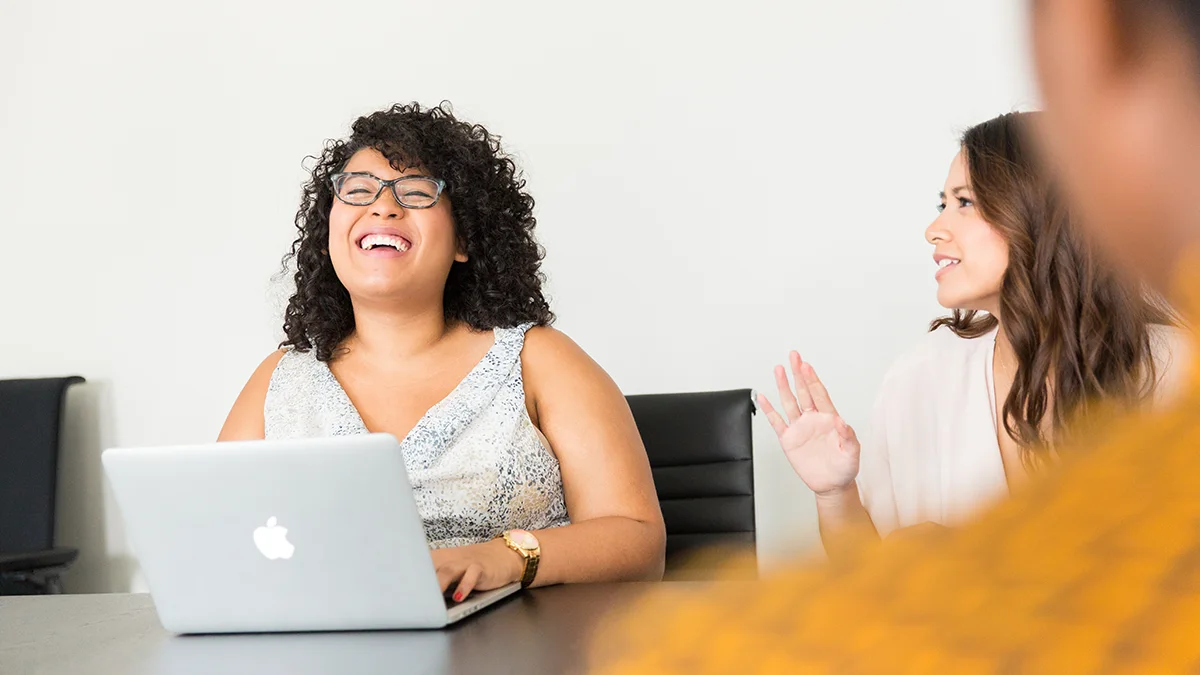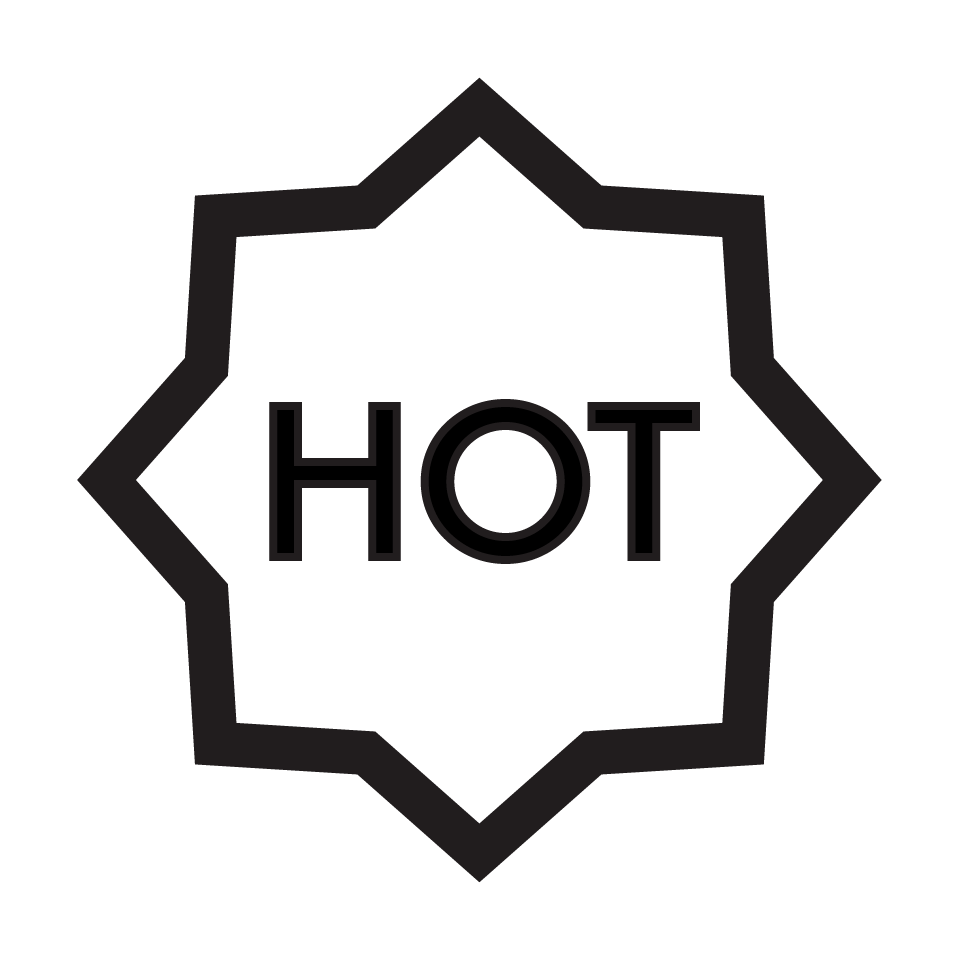 Popular Brand
Being Amazon best seller #1 for several years proves the superior quality & design of BS-MALL makeup brushes.

Fast Launch
Beauty brushes of all kinds are always in stock and ready to be shipped with1-year warranty.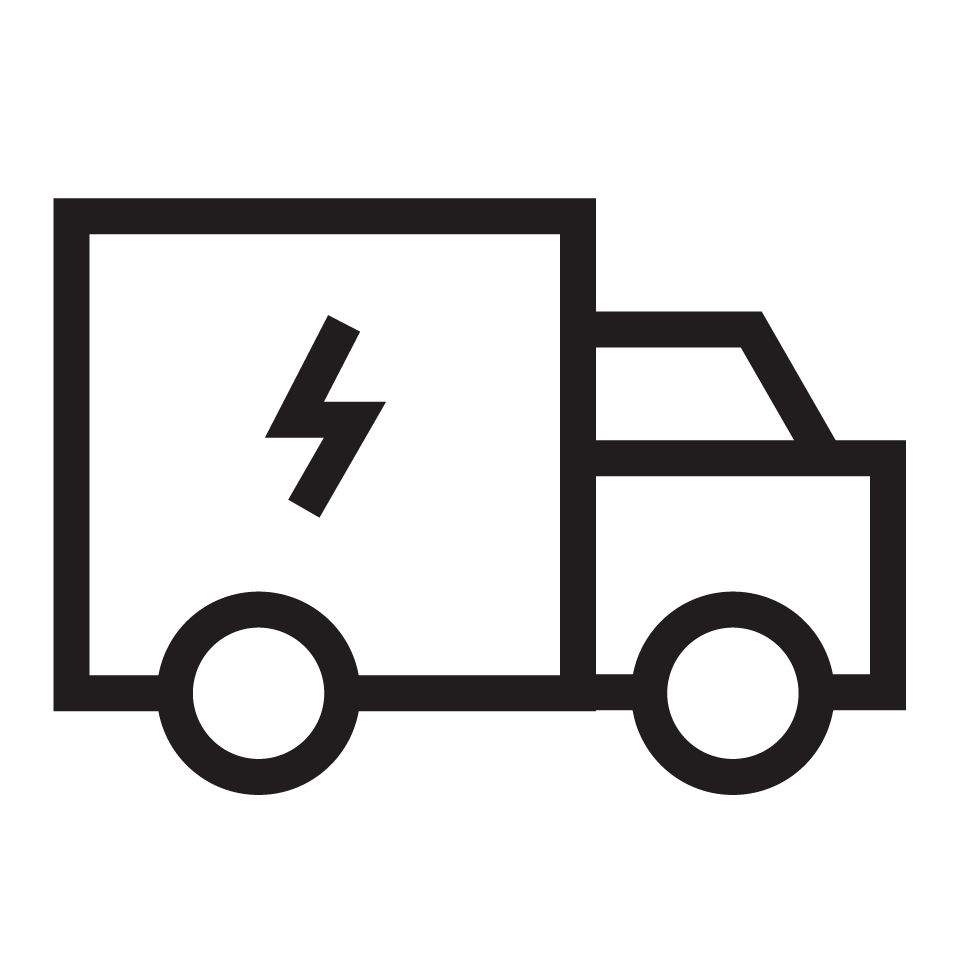 Domestic Shipping
More convenient and cheaper logistics to from domestic distributor, which allows you to save cost and receive the products on time.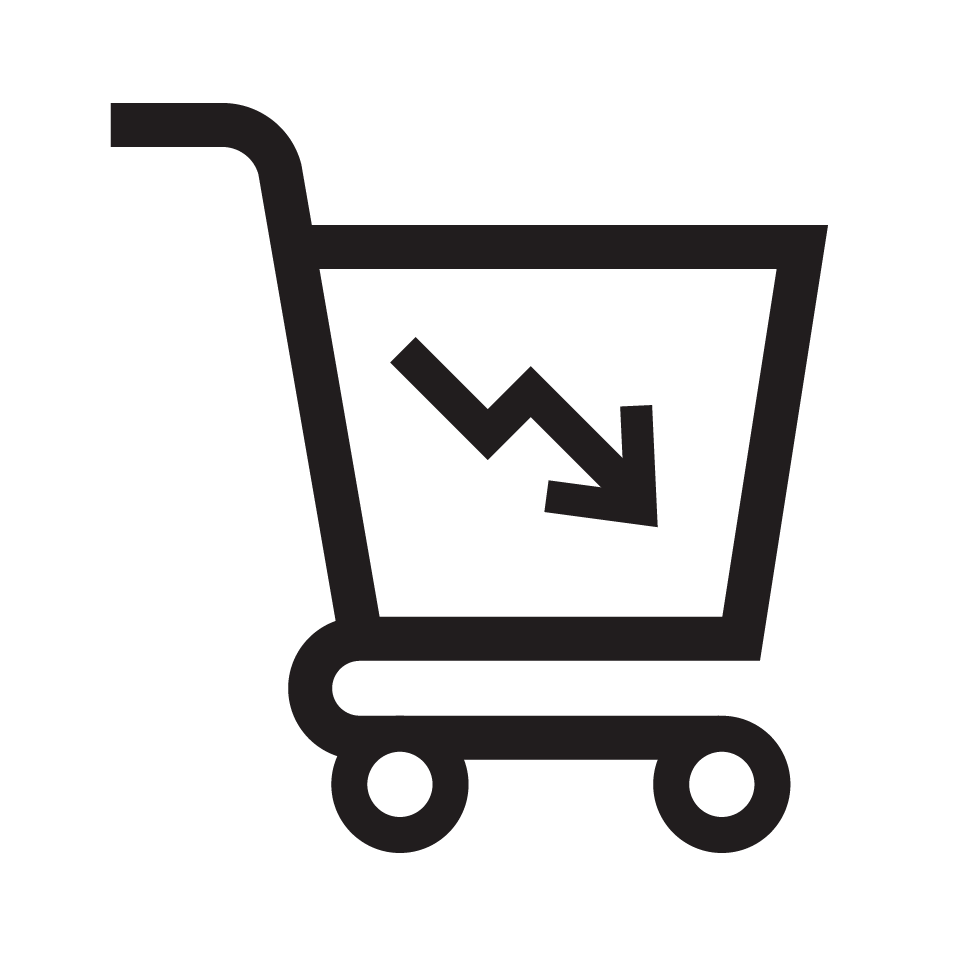 Low MOQ
With only as little as 50 pieces, every business, including startups won't be saddled with heavy financial pressure.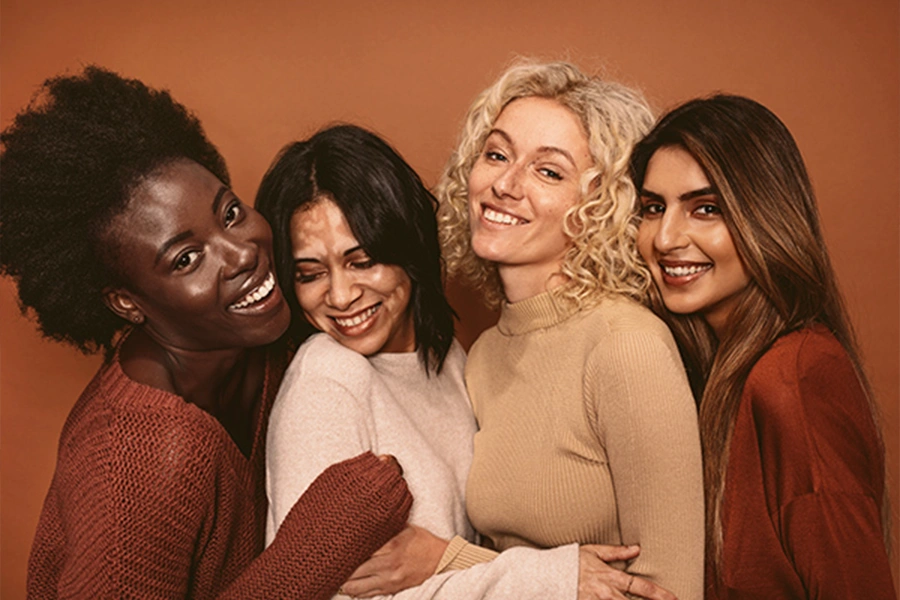 BS-MALL Family Supports Your Ambition
With the belief that makeup art can blossom women's beauty and personality, BS-Mall was founded by Alice in 2014 to provide better beauty tool solutions to every female. Following the development of BS-Mall innovation abilities, even makeup lovers and beginners can reach the professional makeup artist level.
Since expanding our business horizons to include makeup brush dealers, we've had more than
50
makeup tool business partners over the years. From individuals to large companies, BS-Mall can support you with our growing popularity, the latest makeup brushes, and comprehensive service.
Satisfaction around the Globe
Great reviews from makeup artists, influencers, and clients' experiences further prove the superiority of makeup brush design.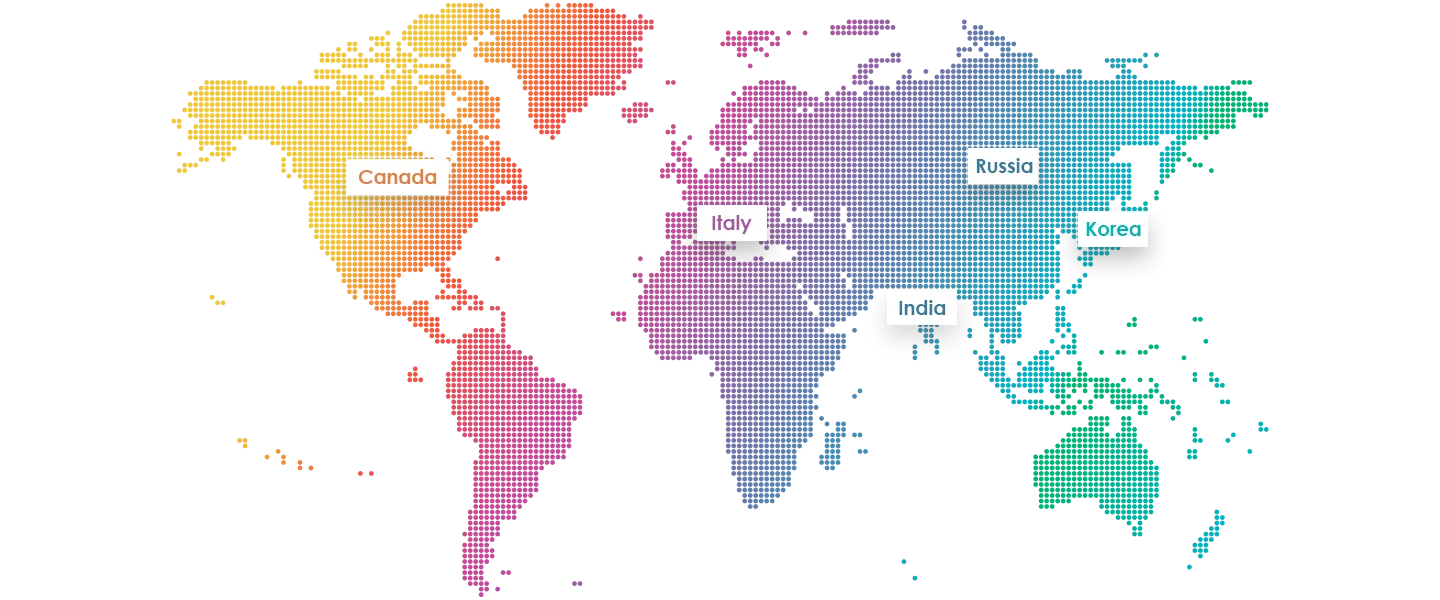 The BS-Mall family is getting bigger every day. Presently, our distributors are widespread across 5 countries.
Power Beauty Business of All Types
Maximize your benefit and guarantee your rights with policy details.
Apply for online cosmetics shops and influencers in
social media.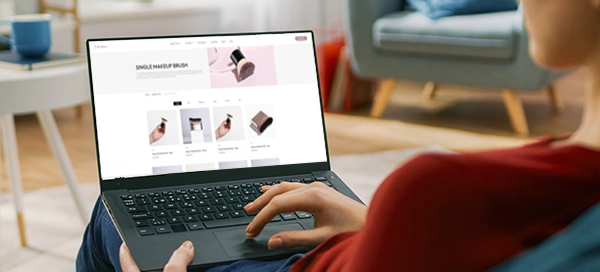 Suitable for beauty store, drug store, cosmetics counter, and department stores.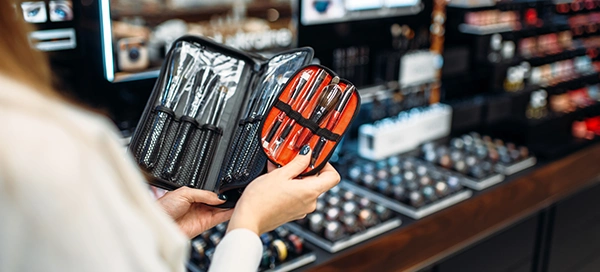 BS-Mall Makeup Tool Lines
Get supply of entire product range in confidence knowing the premium quality & popularity in the market.