BS-Mall provides OEM & ODM services by creating custom makeup brush designs for brand owners, including growing and mega beauty businesses. In-depth customization is made to the makeup tools for your brand to be exceptional.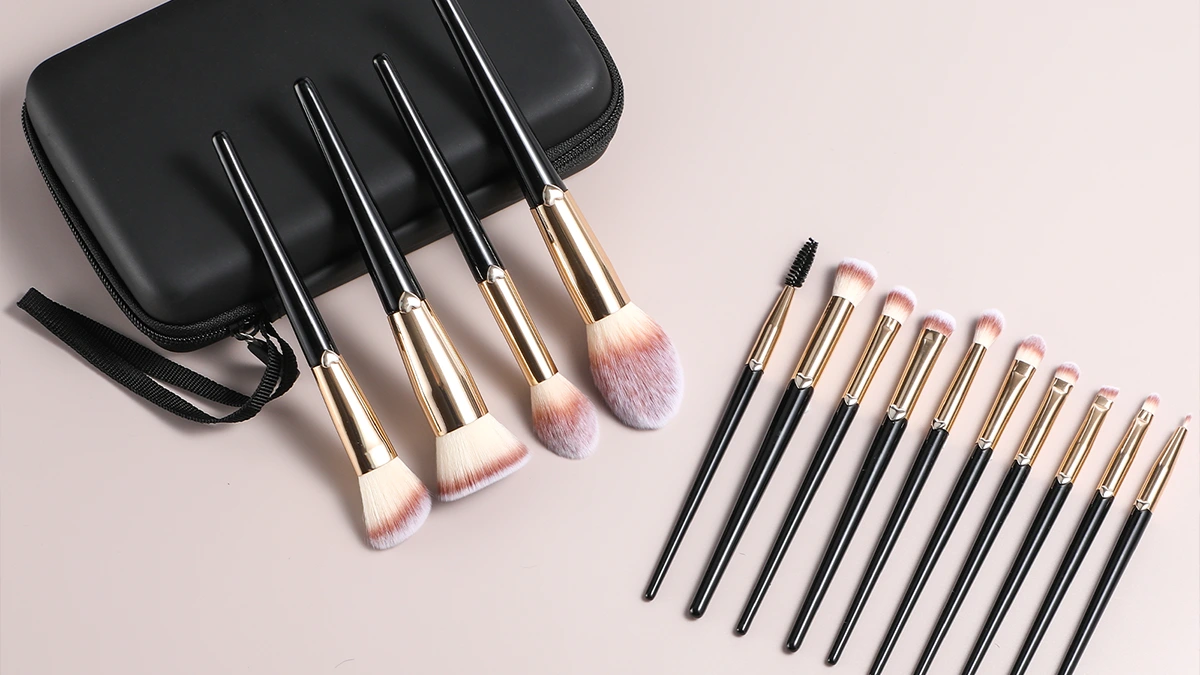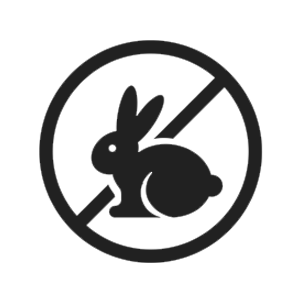 Cruelty-free Materials
The degradable and cruelty-free materials made of your product lines certified by CA65, FDA, and DNI.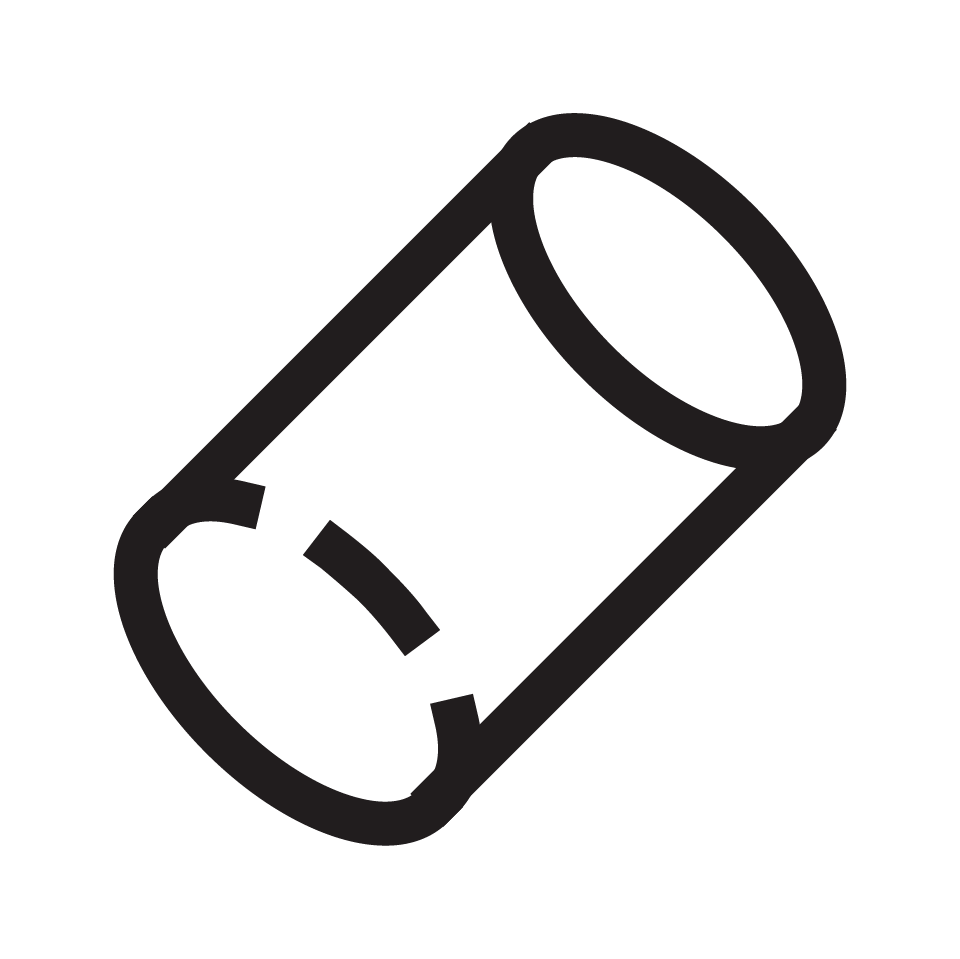 Vivid Digital Proofs
Design team with unique concepts can envision your idea to completion with 3D graphics.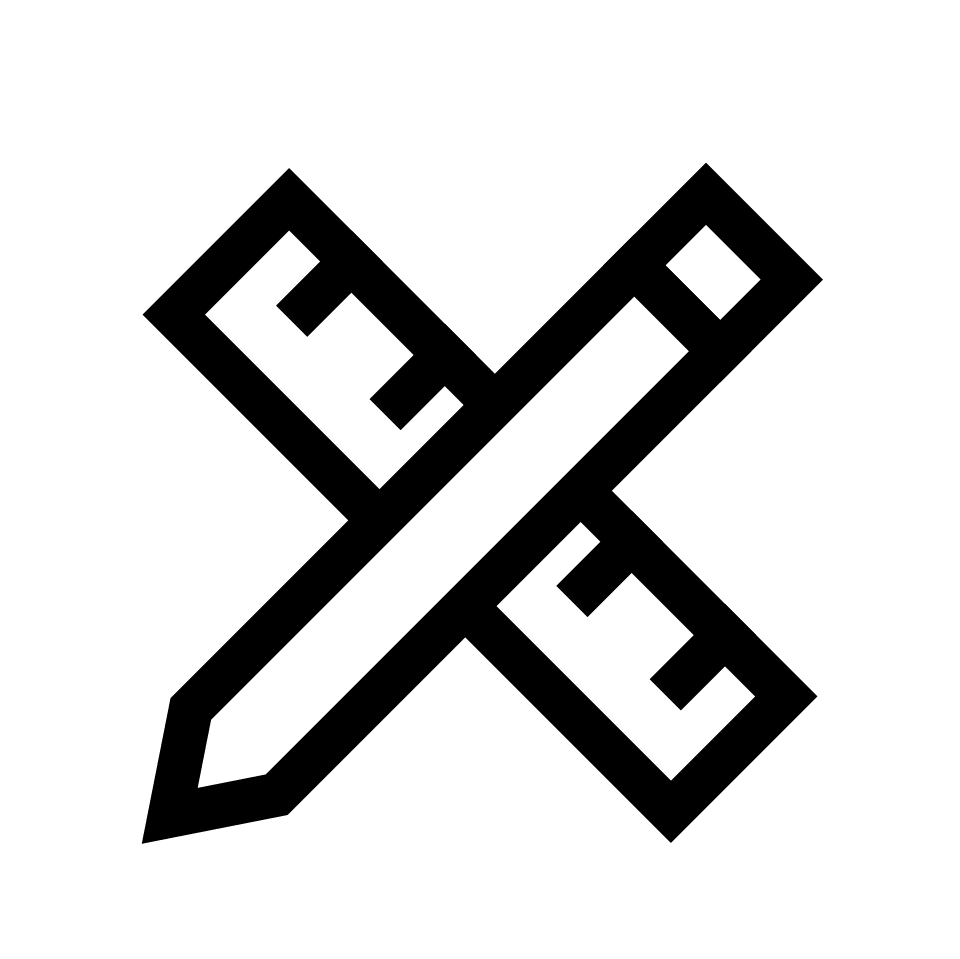 Exclusive Sample
Sufficient material supply and precise molding technique to prototype into your design into life.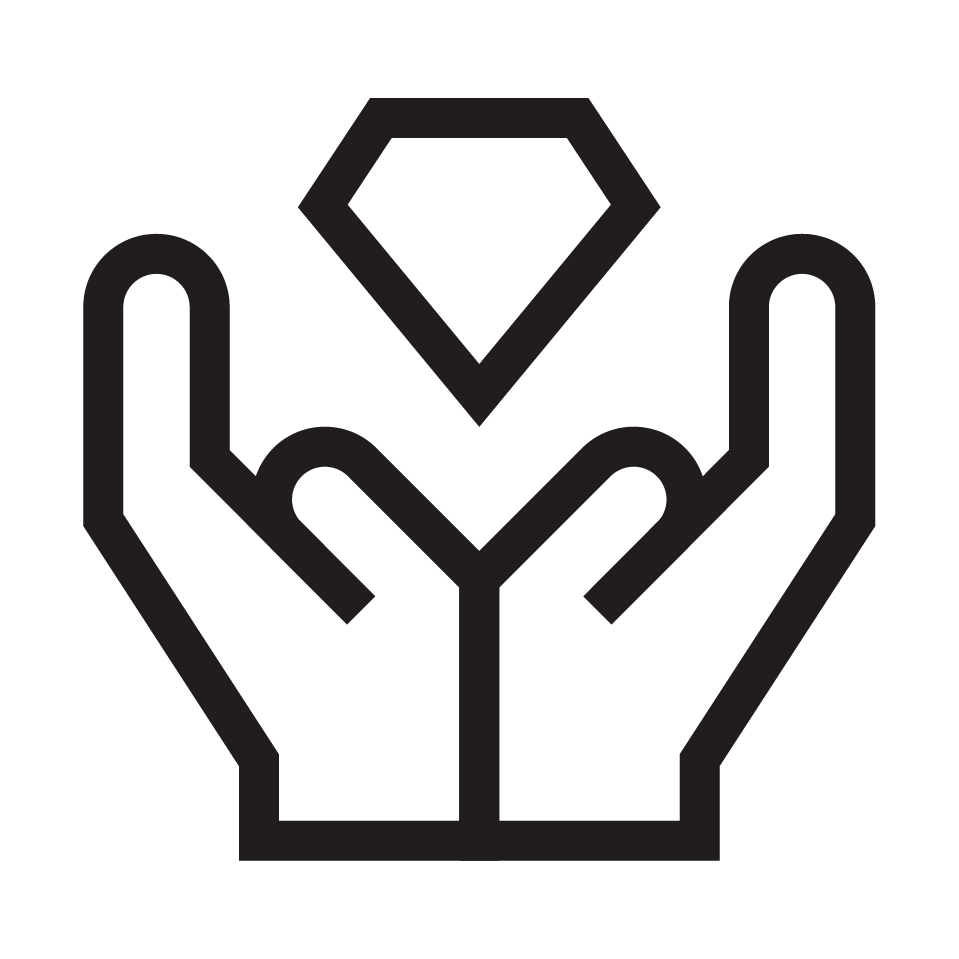 Patent Assistance
Cooperate with reliable companies to help your business with patent registration and search services.
Custom Makeup Brush in Details
Take your individual ideas into exclusive design and set your brand apart from others.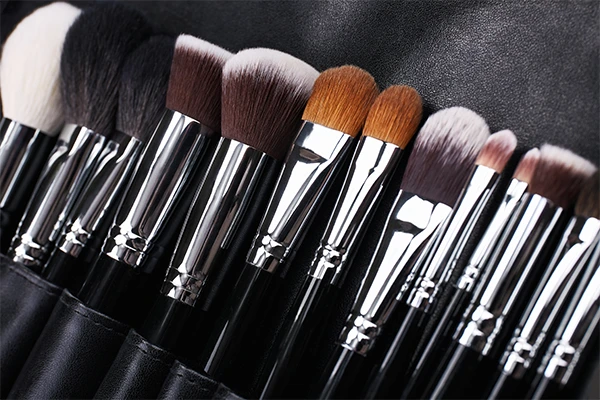 Can be made in various hair types, including natural cruelty-free animal hair (goat hair or horse hair), synthetic fibers (nylon or DuPont™ polyester), etc. The brush bristle can also be dyed in any color based on your preference.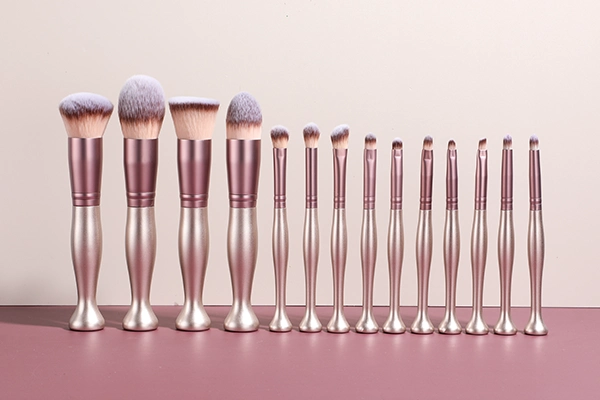 Depending on the face part application (face, eyes, or lips), the makeup brush can be customized to take any shape and size, such as round, flat, angled, long, short, etc.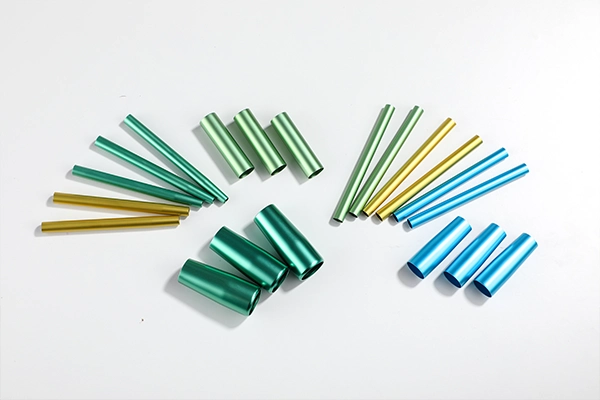 The bristle is held tight to the brush handle with either copper or aluminum material, which can be plated in different colors, such as gold or rose-gold depending based on the your design.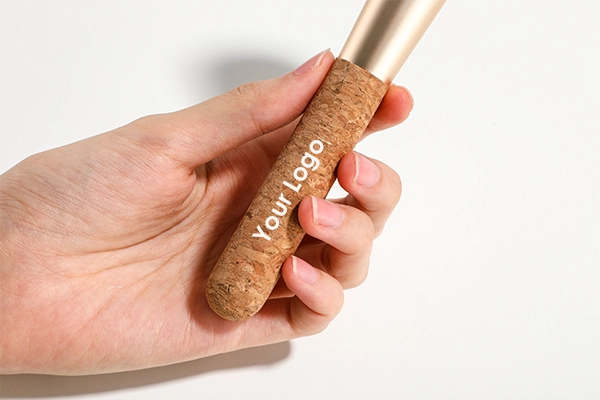 Made with vegan and recyclable materials like wheat stalks, coffee ground, bamboo, and plastic, the brush handle can be developed in exclusive shapes, such as standing handles, which can also be painted in all pantone colors.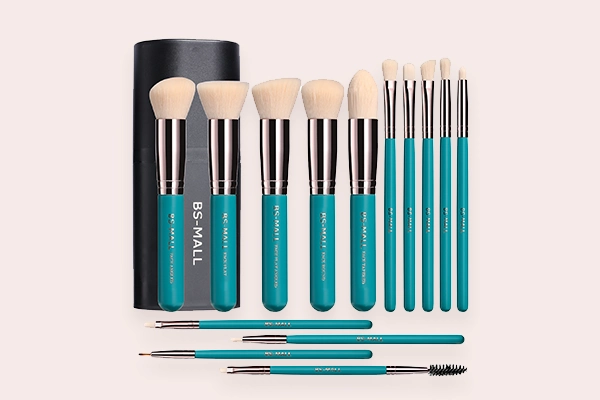 Logo Printing and Engraving
To enhance your brand identity and make you exclusive among other makeup brush businesses, we help print your brand logo or graphics on the ferrule, handle, package with captivating colors and finishes.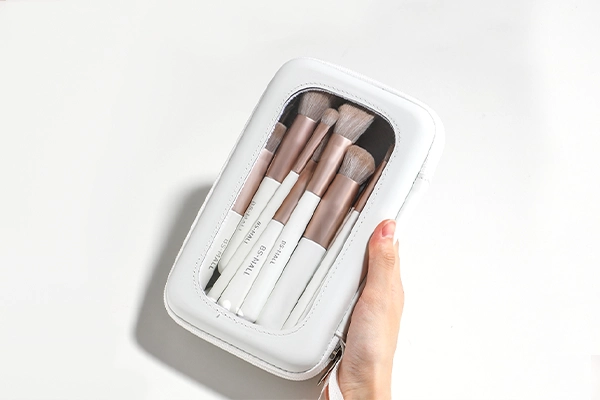 A wide range of packaging options is available for you to create exclusive designs based on your choice, such as plastic box, bottle box, luxury box, and many more.
Inspiration from Brand Just like Yours
Over the years, BS-Mall has helped more than 50 businesses bring their ideas to life.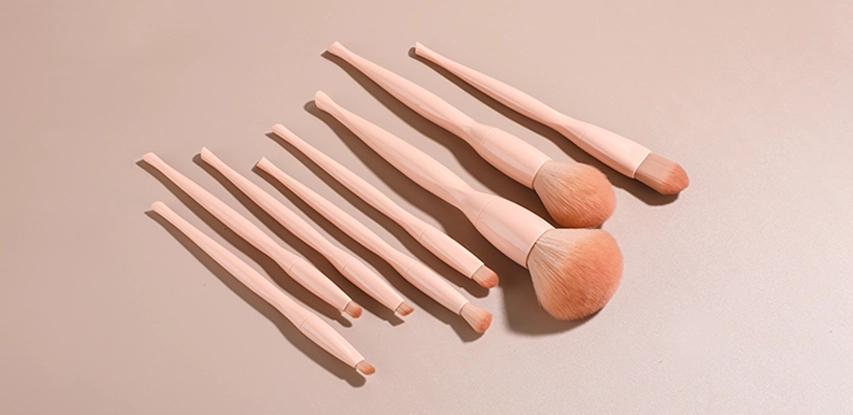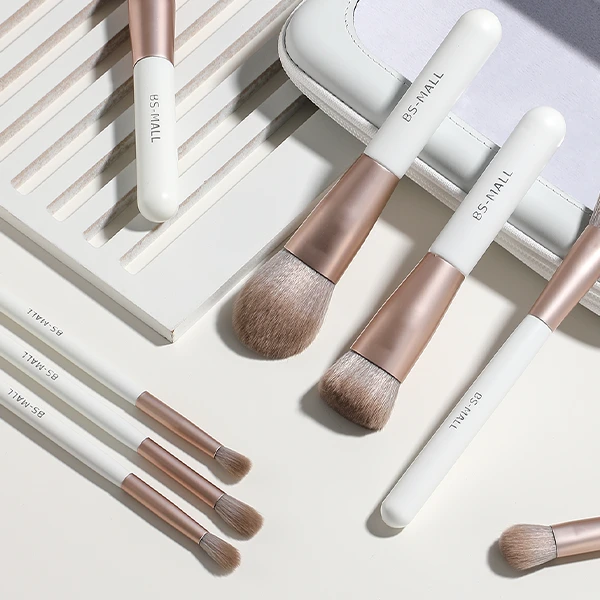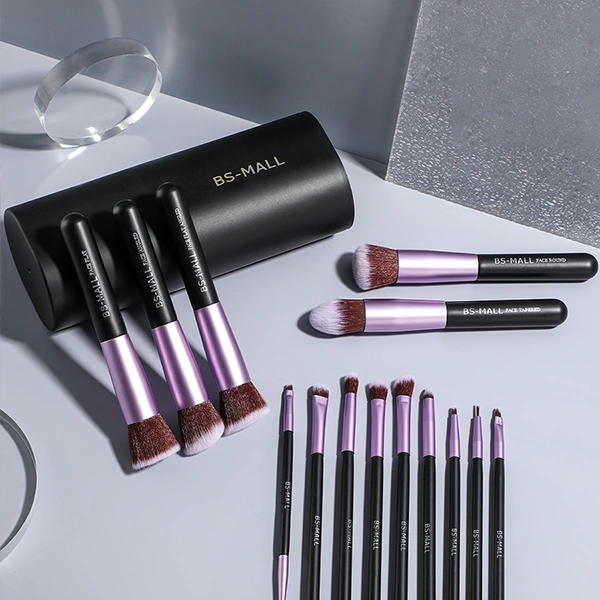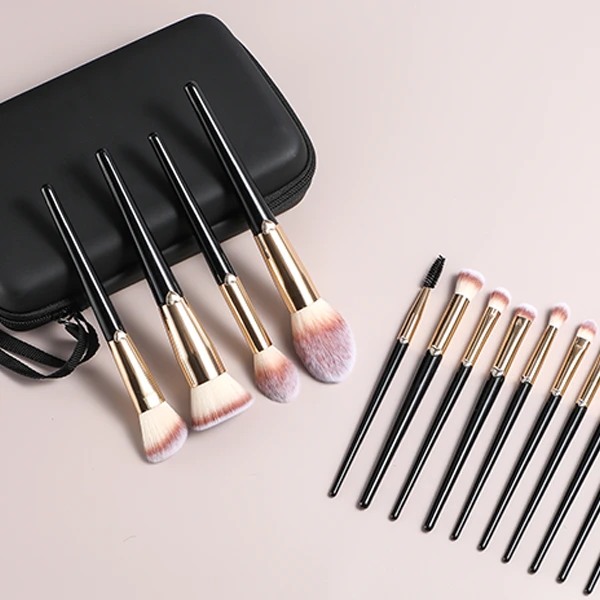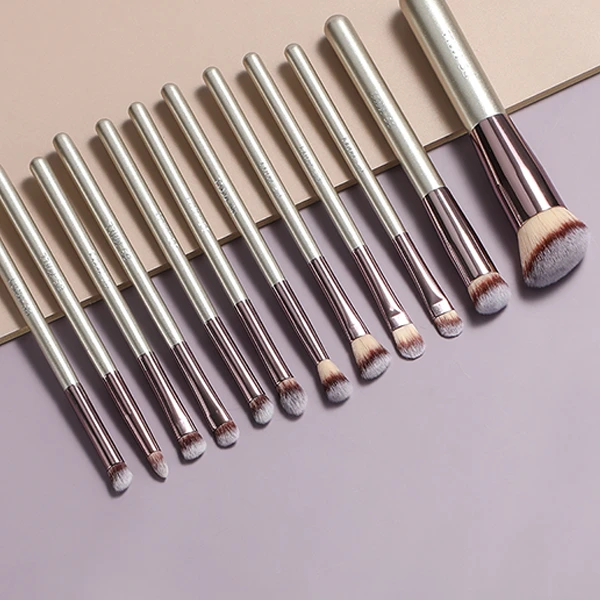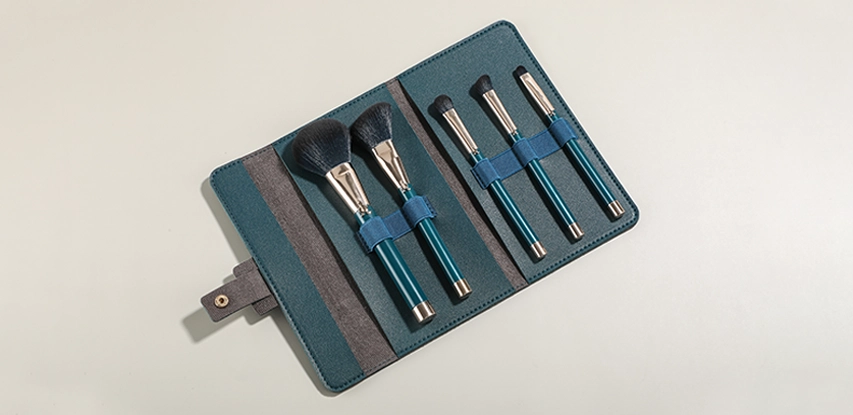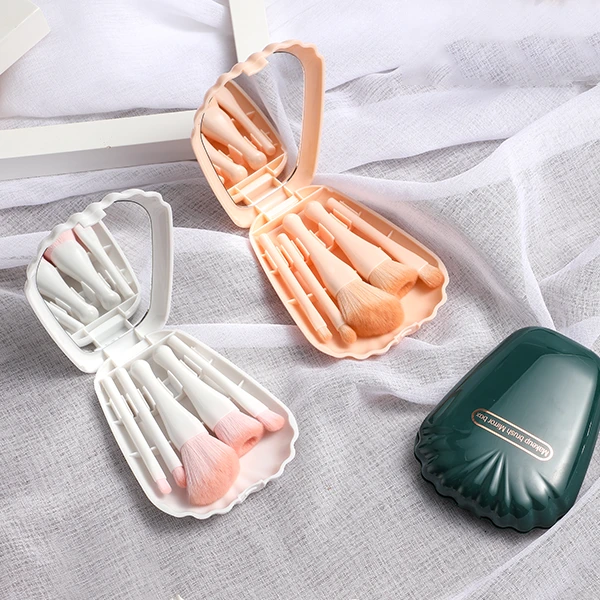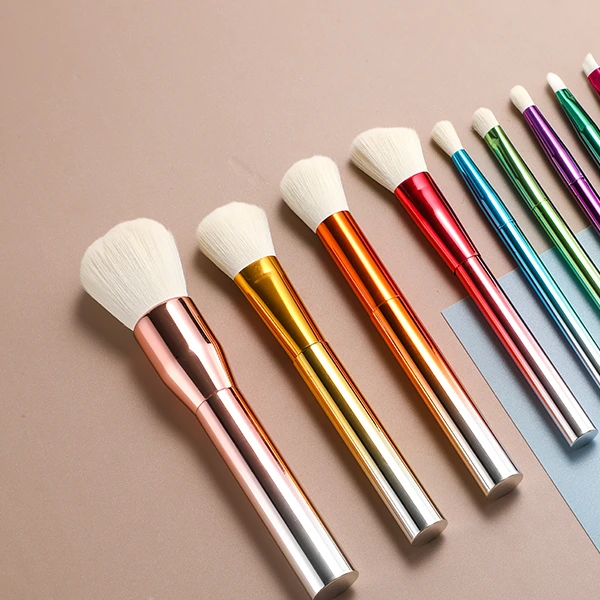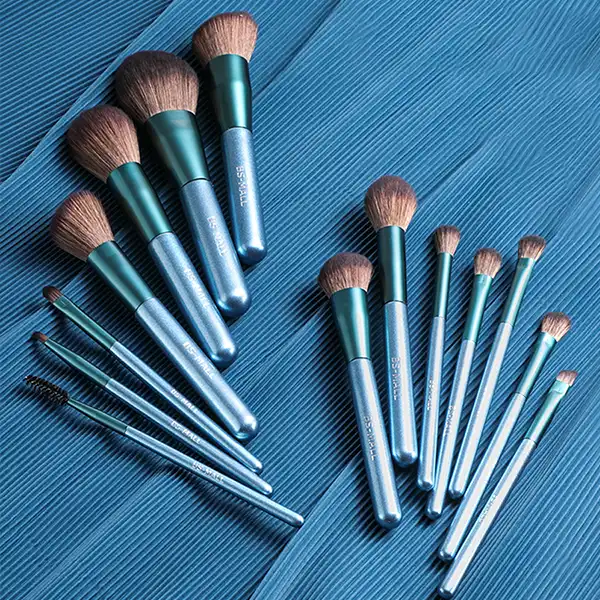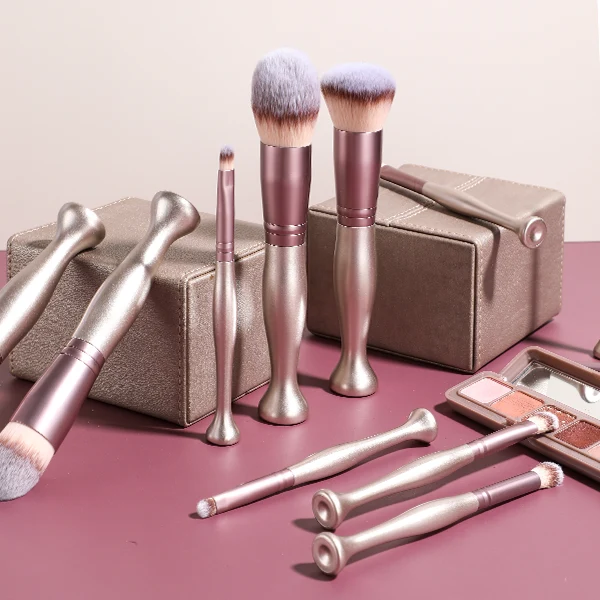 Simple Steps to Brand Your Own Line
Tell us your idea and we can achieve your goals together step by step.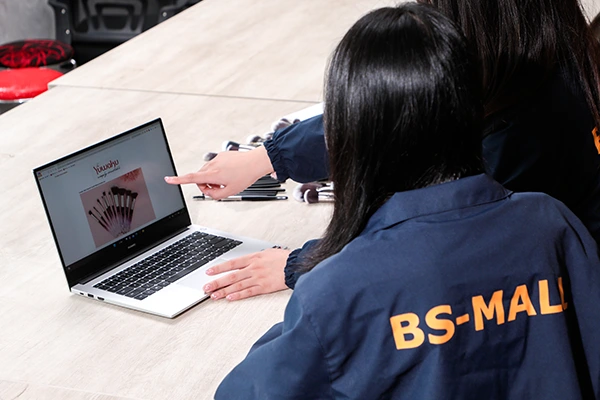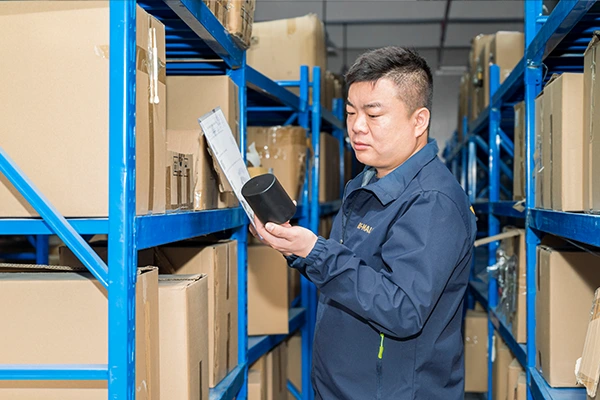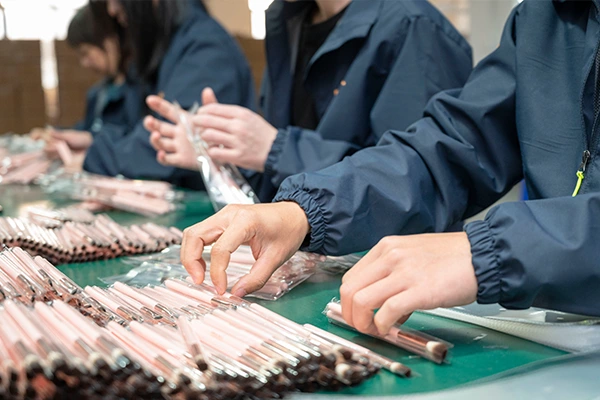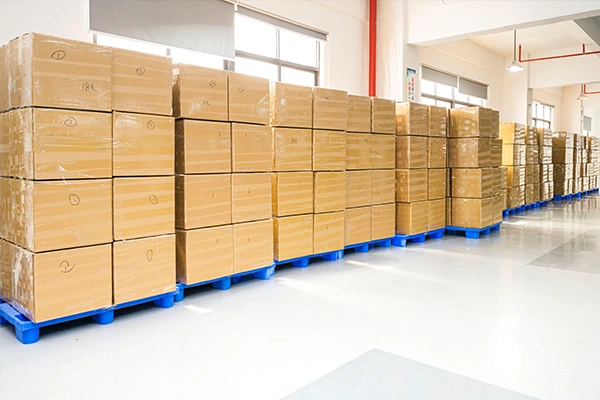 BS-Mall Makeup Tool Lines
Get supply of entire product range in confidence knowing the premium quality & popularity in the market.