In recent years, with the boom of the beauty industry, more and more makeup brush suppliers and manufacturers have emerged. As a result, it is significant for those who wanna entering the field to source for a trustworthy manufacturer. In this blog, we will introduce top 5 makeup brush manufacturer from different countries.
BS-MAll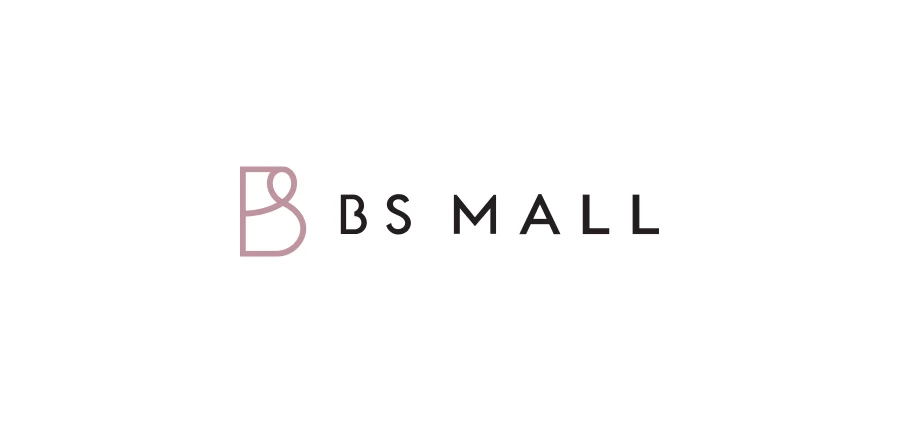 Year of Foundation: 2014
Location: China
Best Known Products: Makeup brush set & Single makeup brush
From the ground up, BS-Mall devotes to provide superior makeup brushes & blender with an energetic innovation spirit. As a leading makeup brush manufacturer located in China, BS-Mall offer superior makeup tools and solutions that are different from those offered by other manufacturers based on the actual occasion needs and convenience for clients' targeted makeup lovers and artists.
BS-Mall provides customizable makeup brush sets that perfect for brands and distributors looking for top-notch beauty makeup brushes. What's more, it has a team of experts and makeup artists with design capability help to bring your idea to life in the creation of bristles, handles, and packaging designs. Whether you're a beauty retailer, salon, or cosmetics brand, their customizable makeup brushes allow you to cater to the specific needs of your target market.
TaikiUSA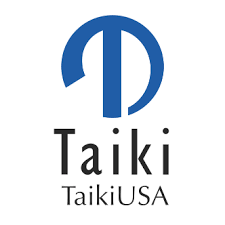 Year of Foundation: 1930
Location: USA
Best Known Products: Face masks & Makeup brushes & Makeup sponge
In 1930, TaikiUSA started as family-owned sea sponge business. And to support the business in USA, TaikiUSA was established in 1987. With many years experience in beauty industry, it has the ability to help global brands launch their next best skincare or beauty product. According to their website, it has factories and salesman in various countries.
TaikiUSA works with beauty brands to design and deliver unique makeup brushes. It offer custom cosmetic brush with soft fibers and handles for who wanna start the beauty business. They offer 100% animal and cruelty free makeup brush with decorative handles. Overall, with more than 90 years experience, is continuing to introduce new technologies and capabilities to help your grow your brand.
Ash Brush Works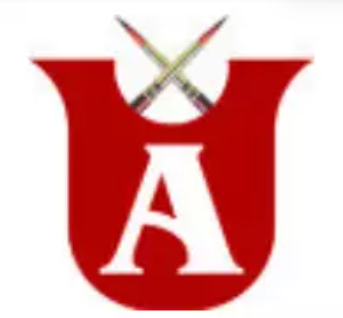 Year of Foundation: 2017
Location: India
Best Known Products: Makeup brush & Ferrules
Established in 2017, Ash Brush Works boasts a wide range of makeup tools for makeup artists and enthusiasts, including various makeup brushes and brush ferrules. It is presently catering the market in USA, Europe and Asia.
What sets them apart is their strict quality control attitude at the products. Each tool undergoes rigorous testing to ensure that it meets the highest standards. This focus on quality has resulted in top-notch makeup tools that are known for their longevity and performance.
Besides, they also offer professional makeup brushes made of natural hair. They are constantly developing new products and offer customizable makeup brushes and ferrules to catering different customers' need. Customer satisfaction and brand loyalty speak volumes about the reliability of their products.
Crown Brush Australia

Year of Foundation: 1990s
Location: Australia
Best Known Products: Makeup brush & Cosmetic products
With over 30 years of makeup brush making tradition in the USA and world wide markets, Crown Brush Australia can offer a wide range of professional makeup brushes. With a rich history in the beauty industry, they have consistently offered innovative products that have become favorites among professionals and makeup enthusiasts alike.
They try to offer different kinds of good quality cosmetic tools to their customers, from makeup brushed for individual with densely packed bristles to over 20 kinds of makeup bruhses set. All of their makeup bruhed are made of 100% synthetic fibers but with the same function of the natural hair. Overall, their professional attitude to making good quality products, which gained lots of customer reviews and testimonials rave, making them a top choice for many.
Pennelli Faro

Year of Foundation: 1971
Location: Italy
Best Known Products: Cosmetic brushes & Applicators
With a rich history in the beauty industry, Pennelli Faro strives to developing innovative cosmetic brushes and applicators to answering for their clients' needs. What is more, they offer considerable custom service, from the raw material of the bristles and the shape of the makeup brush to the style of the ferrules.
They prioritize using eco-friendly materials in their manufacturing process, ensuring that their tools have a minimal impact on the environment. Additionally, their commitment to sustainable practices has earned them a loyal customer base who appreciates their environmentally conscious approach.
Conclusion
In conclusion, the top 5 makeup tool manufacturers worldwide offer an array of high-quality tools that are essential for achieving professional looks. These manufacturers have established themselves through their reputation, standout products, and unique features. By recognizing the importance of investing in high-quality makeup tools, you can elevate their makeup routine and attain flawless results. Ultimately, it's good time to invest in high-quality makeup tools and start your own business.